GREENHOUSE HEATING, PROPAGATION AND ACCESSORIES There is nothing more rewarding than growing your own fruit and veg, or plants and flowers, so we want to ensure that you get the very best results. Our range of greenhouse accessories includes greenhouse heaters, propagators, heat mats all the way through to seed trays to help you grow from all the way from seed to plant. The key elements to consider when choosing the correct greenhouse heater are the size of your greenhouse, the fuel type, and your heating requirements. A heated propagator can be used to create the right temperature and humidity needed to germinate seeds or help speed up the rooting process of cuttings.
Soil Warming Cables & ThermostatSoil warming cable is the ideal way to propagate seeds and cuttings on a greenhouse bench, a cold frame or a simple frame could be constructed from wood to form the propagation area required. Heating mats are the ideal ready to use substitute to soil warming cable.They can be used in virtually the same way. The actual heating element consists of a special resistor cable with several layers of protection and a Teflon-coated safety cover which is stitched, at a safe distance from the loops of cable, to a plastic sheet.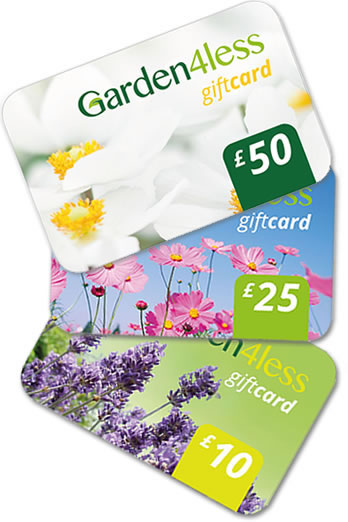 The whole heating system is earthed and spray water-proof in compliance with IP 64 and is therefore entirely safe when in use. That is why we have carefully selected a range of greenhouse and growing accessories to help you with the task at hand.
Our carefully selected range includes electric, paraffin and propane heaters with various heat outputs, covering all growers' requirements. The size of your greenhouse is extremely important when choosing the right greenhouse heater for you and generally the larger the greenhouse the higher power output you will require. The Heating mats come complete with thermostat and soil sensor.The heating mats are extremely versatile and along with many other applications, they can be used when growing from seeds or cuttings in a seedbed or propagator, on shelves or on the bench, in greenhouses and conservatories and even in the living room. When selecting your greenhouse heater you also have to consider the fuel type and your heating requirements. Optimum heat distribution over the whole area is achieved by ensuring that the loops of the heating cable are exactly the right distance apart.
You may wish to protect your plants from the frost or you may need to heat your greenhouse to grow more exotic plants, both of which will require different power outputs. Finally you need to select a fuel type, of which we have three to choose from, electric, paraffin and propane. We understand there is a lot to consider, which is why we have created our handy Guide to Greenhouse Heaters here If you have any questions call us and speak to a garden4less expert today.