Domain Field, a new commission created and displayed in the Level 4 gallery, involved the participation of volunteers from Newcastle and Gateshead. The finished work is a sparkling myriad of stainless steel trajectories, giving the impression of a vast energy field made up of clusters, each defining the particular presence of a living inhabitant of Gateshead and Newcastle.
Finally, Body, Fruit, Earth (1993) is exhibited in the Level 2 gallery and in the entrance to the Riverside Building.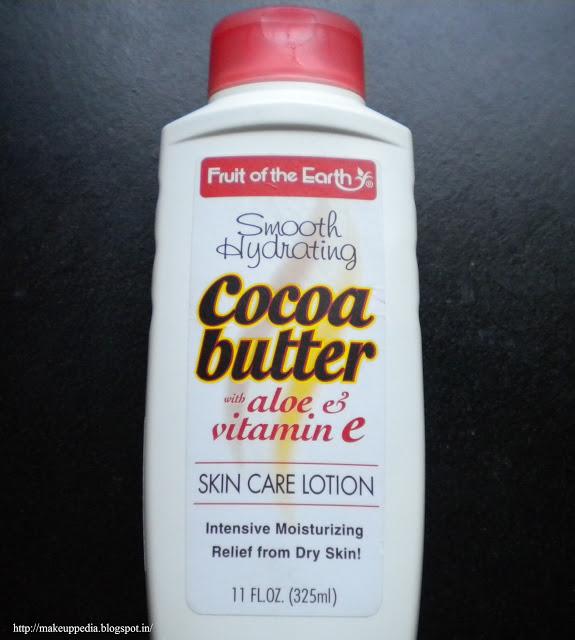 BALTIC Centre for Contemporary Art is supported by Arts Council England & Gateshead Council.
Visitors to BALTIC could view the making of this piece from the Level 5 viewing terrace from February 2003, where volunteers aged from two to 85 years were moulded in plaster by teams of specially trained staff.