In our daily process of ripping open package after package, nothing brightens our eyes more than fresh produce. While I'll never pass up deep-fried sweet-potato french fries at a burger joint, it's rare for me to make them homemade, which involves slopping half of my oil supply in a saucepan for just one batch of fries. These sweet-potato french fries crisp up thanks to being tossed in oil, then whipped egg whites. From Anna Monette Roberts, PopSugar Food Baked Purple Sweet Potato French Fries Notes This recipe can be made with regular sweet potatoes if your grocery does not carry the purple variety. Divide the sweet potatoes between the baking sheets, spreading them out so none of the pieces touch each other.
Most recently, Stokes Purple sweet potatoes enticed me with their vibrancy, and I snatched them up like precious jewels.
Thanks to my mom and the '90s low-fat rage, I know a way to get my french fry fix without the oily mess: please meet the baked french fry. I recommend dipping the french fries in homemade ketchup or ranch dressing seasoned with spicy cayenne pepper. Dollop over the sweet potatoes, then fold into the sweet potatoes until each piece is coated.
Bake for 25 to 30 minutes, flipping halfway through the cook time, until the fries are crisp and golden brown.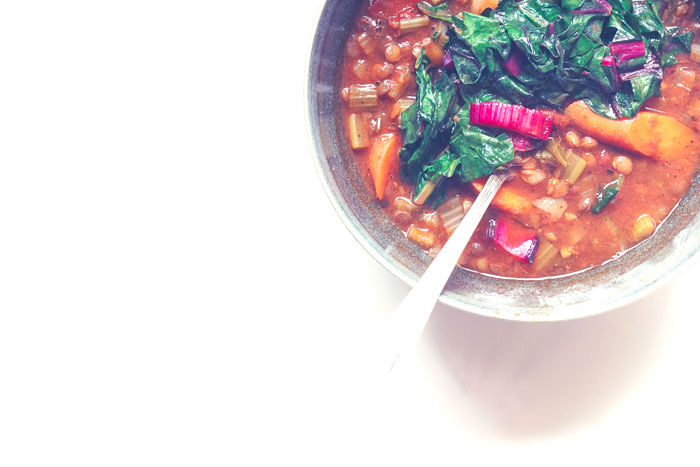 I had a plan for these purple beauties: they had french fries written all over their future.