We spent nearly two months in Turkey, spoiling ourselves with the decadence of a week in Istanbul before making our way to the southern coast for a break from travel as we rented an apartment for two months. While we were not able to sample anything in terms of fine dining on our flashpacking budget, we did get a real taste for some of the cheaper Turkish morsels that will fit any backpacker or flashpackers budgets. We will guide you through the cheap eats of turkey and introduce you to the local markets of Fethiye.  The markets here will allow you to eat like a king on fresh fruit and vegetables for a fraction of the cost of eating out. Bread is also the main staple diet in turkey and you will get spoilt for choice in the local bakers (Firin in Turkish), basic bread start at less 75 than kurus (0.75  lira) for a basic freshly baked loaf up to two or three for the more speciality local breads.
Chicken livers (Tavuk Cigeri Kavurmasi) that are fried in cumin, paprika, pepper and parsley until just cooked and are succulent. Kokorec  This dish is prepared from lamb  intestines wrapping seasoned offal which include sweetbreads, hearts, lungs or kidneys. Pide  or Turkish Pizza comes in a range of varieties and is a flat bread that is topped with lashings of tomato, cheese, egg, meat or vegetables, Ask for Sujuk and you will get a spicy Turkish sausage sliced on top. Lahmacun – a very thin pizza topped with minced vegetables and herbs including onions, tomatoes and parsley, then baked till crispy, great as a snack with a few drinks.
Gozleme or Turkish savoury pancakes, very thinly rolled pancakes usually prepared by the old ladies at markets and filled with cheese, potatoes, herbs, spinach, onions or meat or combinations of each. The market ladies in Fethiye also do another version using a soda bread, this is filled with cheese, onions and served with fresh tomato and is delicious for breakfast or brunch. Lentil Soup – Mercimek Corbasi – made with chicken stock, onions and carrots fried in butter, seasoned with salt pepper and cumin and as its Turkey is served with heaps of fresh bread.
Menemen – scrambled eggs, tomatoes and green Turkish peppers simply salt and pepper to complement the slight spice of the peppers. Fish Sandwich – balik ekmek, is simply a fish sandwich served on bread with salad, it sound simple right?. Pomegranates – you will see this served as a freshly squeezed drink or fermented into a lovely vinegar dressing which is great with salads. Turks love cheese, but those of you love cheddars or the blue and strong cheeses of Europe you will be disappointed.   There are three varieties of Turkish chesses very salty, salty and not so salty. Kasar , is a slightly fatty sheep cheese , you may find this referred to as Turkish cheddar, but it is a very mild flavour compared to European cheddars.
Orgu peyniri, is a stringy cheese with a mild and not so salty flavour, it needs things to go with it to bring out the flavour. All these cheeses go wonderfully with Turkish honey, which has to be some of the best I have ever tasted.  It is not the cheapest item to buy here but well worth the money when you taste it alone or with the cheese.
Turkey did not disappoint in the cheap eats and snack food stakes, but has some way to go to beat the variety and flavours you get wandering the streets of Asia. I'd happily have the Lahmacun, the Gozleme without meat and the Lentil soup made with a vegetable stock instead.
We are not really ones for the cultural shows that you regularly find in travel destinations. We hang about in Goa for our remaining time in India sampling foods from home and join the large expat community and retired folk enjoying what is on offer. How to Rent a Car and Driver in India We'd like to share our experience, and a few of the stories we learned about renting a car and driver from our two week tour of Rajasthan. Jodhpur – The Blue City It was a long drive to Jodhpur, our second to last destination in Rajasthan, before waving off our driver. A delay in this post has been caused by very slow internet connections throughout the last part of our travels in the Philippines. Wild mushrooms in AntwerpTo get you in the #Tuesfoodmarket spirit we have a treat a guest post from a couple of foodie world traveling bloggers, of some cool markets around the world from their travels, enjoy and thanks Natalie and Tim.
Seasonal markets, filled with a diversity of fresh, locally produced and wild foods, are a wonderful reflection of local culture.
Tim and Nathalie are A Cook Not Mad, food travels guided by a chef's stomach and a photographer's eye. There is nothing nicer than going into a top class food market (not Coles or Woollies) and seeing exquisite fresh produce laid out in brightly coloured patterns.  It immediately makes me want to create a masterpiece in my own kitchen, just like they do on My Kitchen Rules or Masterchef.  I can imagine myself cooking against the clock and I've only got a minute to go to put my garnishes on the plates! Having travelled extensively over the past few years, I have been trying out different countries cuisine.  There is nothing more exhilarating than trying a new food for the first time.  (It must be a bit like having a new French lover!) Those mixtures of virgin flavours in your mouth scintillate your tastebuds and arouse you to a whole new world that you never knew existed!  Sound familiar? And so as I salivate over what I'm going to serve for dinner tonight (which BTW is salt & pepper squid), I wonder what would I do without food in my life?  Would I prefer to make passionate love to George Clooney (my celebrity crush)?  Not a chance!  Sorry George, but give me food any day!! Enter your email address to subscribe to this blog and receive notifications of new posts by email.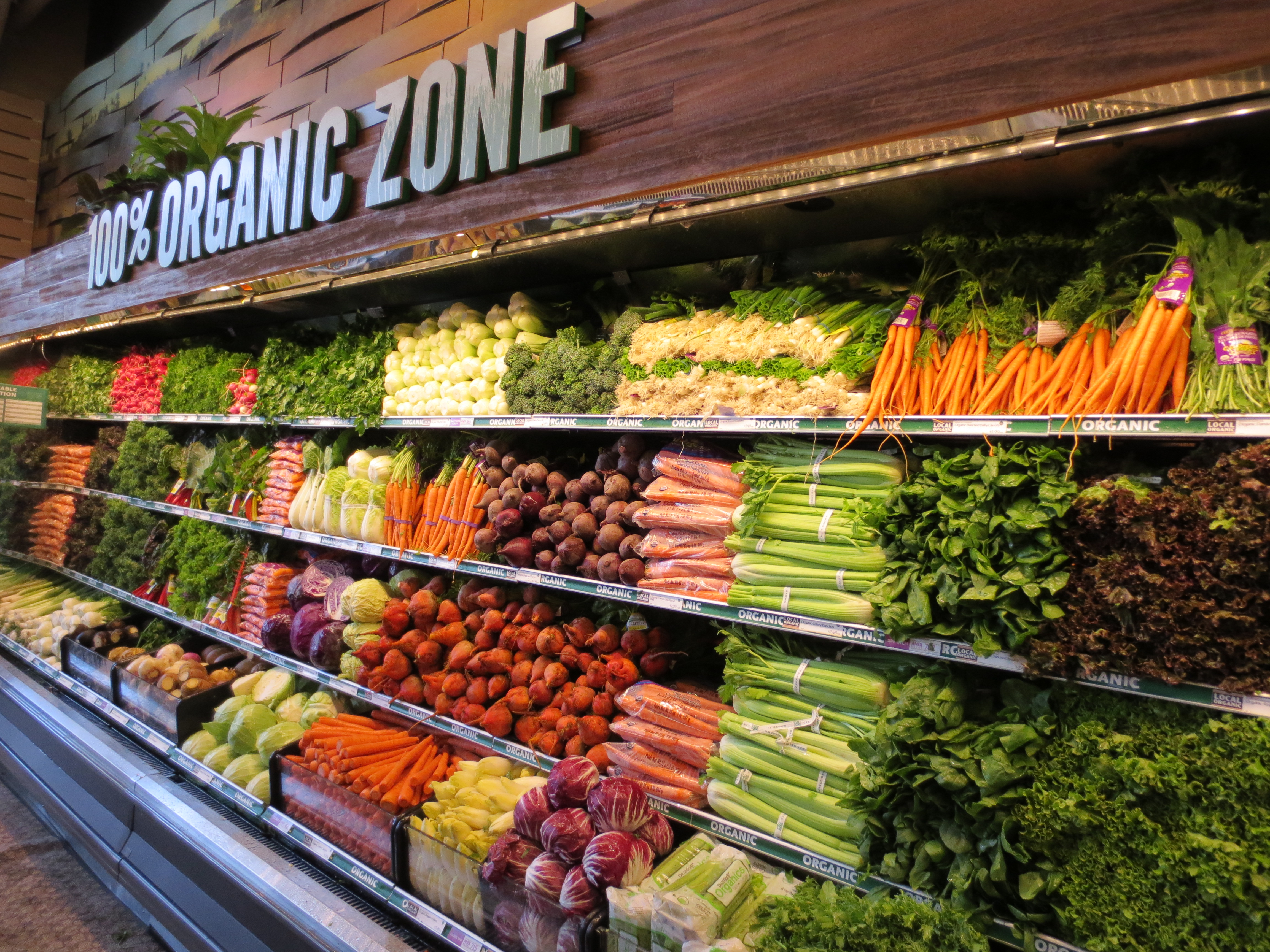 The not so big surprise was that cheap eats can consist of more than doner meat in a pitta bread! You will not find much exotic fare here, but good quality organic, local,  in season vegetables and fruit.  Tomatoes and vegetables will set you back two or three Lira a kilo and potatoes even less at one Lira. What this dish lack in looks it makes up for in taste, simple ingredients get they work wonderfully together.
Its best to buy at the markets where you can get a taste before you buy so your can check the saltiness and flavour.
Not dissimilar to feta but not as cheesy, I know thats not very helpful, but its the only way I can describe it. If you have any travel tips or advice about things to do or must see attractions, let us know by leaving a comment.
Like arranging other things in India, it is not always as simple or easy as you may first imagine.
Tim is a chef with 15 years of experience and Natalie a Jane of all trades, florist, office manager and more, they had a deli in Vancouver but have sold up and are on the adventure of a lifetime food and travel blogging! Whenever I hear about a new place to dine 'I'm there with bells on'!  I love experiencing new cuisine and decor. That I walk through markets with many stalls along my way, full of various confectionery, cakes, chocolates etc. I'm delighted that I could share my thoughts with you and that you enjoyed reading them. I love writing once I get into it, but most of the time I feel as if I end up wasting the first ten to 15 minutes forcing myself to concentrate.
Then once I was present on a psychology lecture, lecturer was talking something about dreams and I asked her, what did it mean.
Like very deeply, even in your dreams you do not permit sexual desires to yourself, but food is OK… After all I was told I would interpret your dream as there is a man, but you ignore him salivating over imaginary perfect sexual partner.