Manchester Film Co-operative, in collaboration with Trauma at MMU and FoodCycle Manchester, would like to invite you to a screening of documentary film Food, Inc. Most of the food consumed in the United States is produced by a handful of multi-national corporations. The industrial food chain and government messing with food production incentives ultimately rest with the demand from American consumers for cheap food.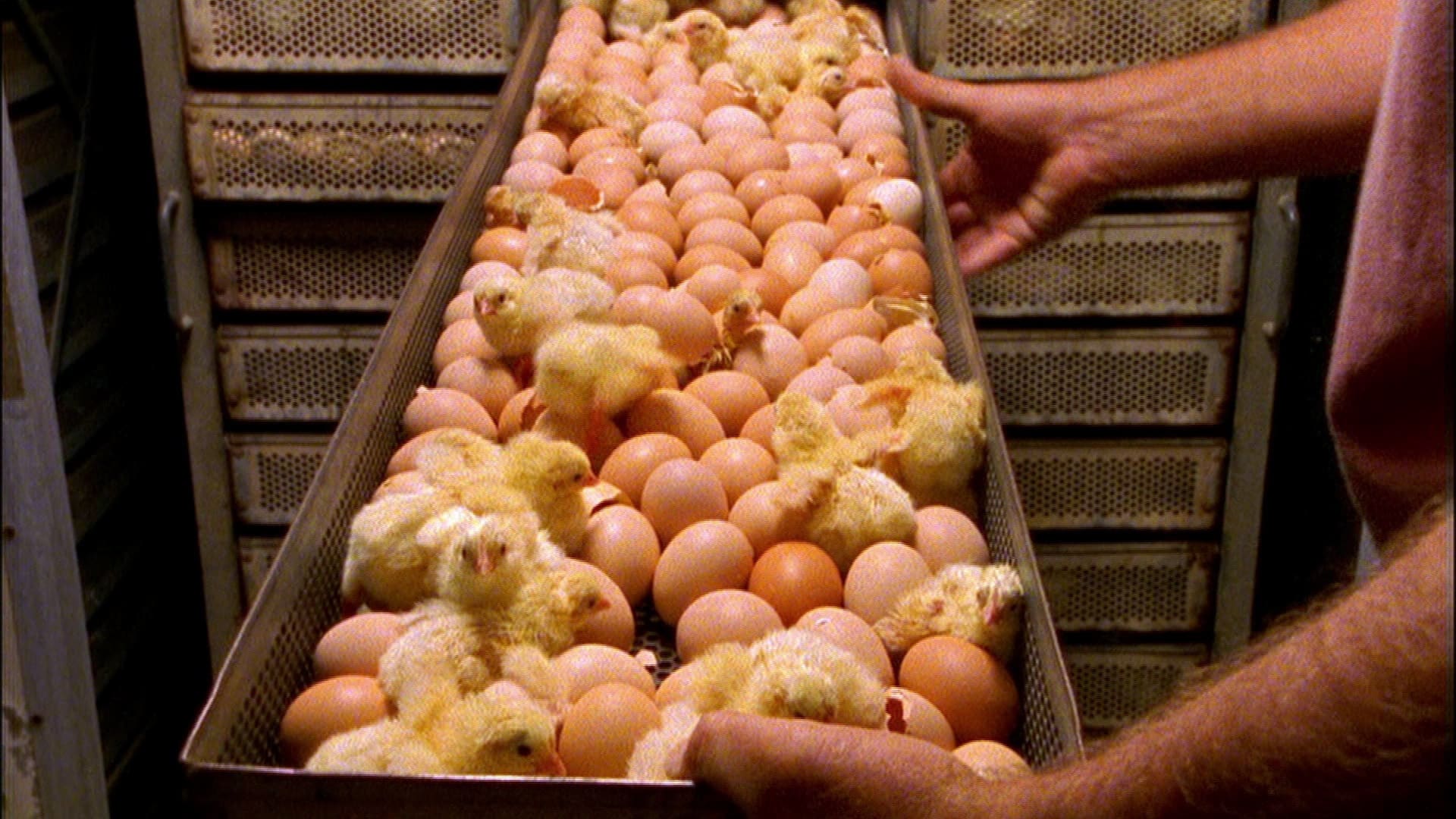 Our food supply is now controlled by a handful of corporations that often put profit ahead of consumer health, the livelihood of the American farmer, the safety of workers and our own environment.
We have bigger-breasted chickens, the perfect pork chop, herbicide-resistant soybean seeds, even tomatoes that won't go bad, but we also have new strains of E. We are riddled with widespread obesity, particularly among children, and an epidemic level of diabetes among adults.