I organised several games and activities for my sister's Pink Flavoured Baby Shower and they were a whole lot more successful than I had anticipated! It was a fun game…even if a little on the gross side – do we really feed babies this jarred stuff? What I did, was put each label into a corresponding envelope to reveal when everyone had made their choices. When game time came around, I removed the jar lids, and gave out some paper plates for people to scoop food onto to taste from.
I think you only have to look through the reaction photos to know how this one worked out!!
Everyone really got into the spirit of things and they were great fun, as well as bringing all the guests who didn't know each other together.
I created some custom labels to stick on, but you could just as easily use sticky labels that you write numbers (or letters on) and keep tally of what is what on a hidden sheet of paper. Initially, the weather was looking a little suspect on the morning of the baby shower, so I set everything up inside, eventually, as the sun came out to play, we all moved outside, including the games!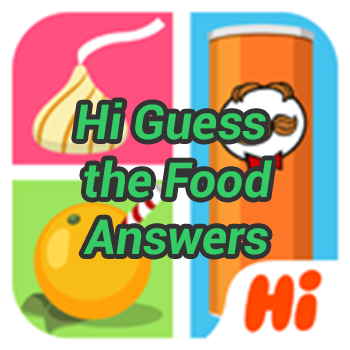 It was quite amusing to watch people's reactions to the taste of the food and to hear their guessing of what each jar was! It was hilarious, and if you're holding a baby shower for someone, I encourage you to give this game a try!