Finally, after years of running circles around each other, Floyd Mayweather and Manny Pacquiao will face each other on May 2nd. In particular, I think Mayweather delayed because Manny Pacquiao is the most dangerous fighter he's ever faced.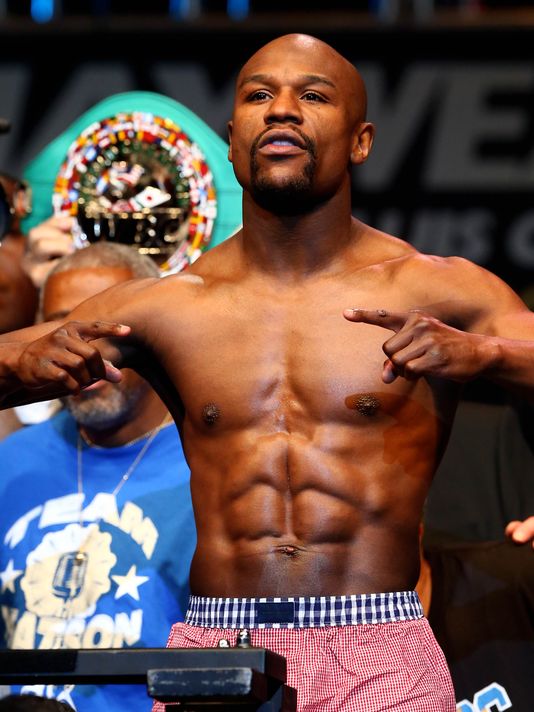 Mayweather has a more cautious fighting style, often remaining outside and countering with his superior athleticism.
After his big fight with Pac, Mayweather said he was contemplating vacating all his titles to allow younger fighters the chance to win a belt.