Kris Reed came to Montana as a Green UniversityA® LLC intern in March of 2006, a few months before his nineteenth birthday. OWLS was originally established in 1991 as Hollowtop Outdoor Primitive School (HOPS) by Thomas J.
Montana Summer Wilderness Adventures for Teens (MSWAT) is the newest adventure offered by Absaroka-Beartooth Outfitters, Inc.
Designed by educators who have a passion for the wilderness and are dedicated to the growth and well-being of young people, this adventure promises to be fun, yet challenging for each participant. We have a very limited number of spaces available, so the written application is very important. Lonny grew up in Montana herding sheep with her family in the summers in the Absaroka Beartooth Wilderness. Sarah, the business manager and marketing director of ABO, has a Masters Degree in Education. The balance of the cost of the trip is due 60 days prior to trip date and is non-refundable.
Life is not standardized, so why should schools be?Glacier Lake School is Montana's first, and only, truly democratic, free school.
Together they explored the hills and meadows near Virginia City, Montana, collecting herbs, looking for arrowheads and watching wildlife. The following year he and Grandma Josie went together to Tom Brown's Tracker School in New Jersey. These experiences led to writing his book Participating in Nature: Wilderness Survival and Primitive Living Skills, which is currently in its sixth edition. Tom is also the founder of Green University, which is dedicated to the education and assistance of adults in the world of green business as well as nature skills.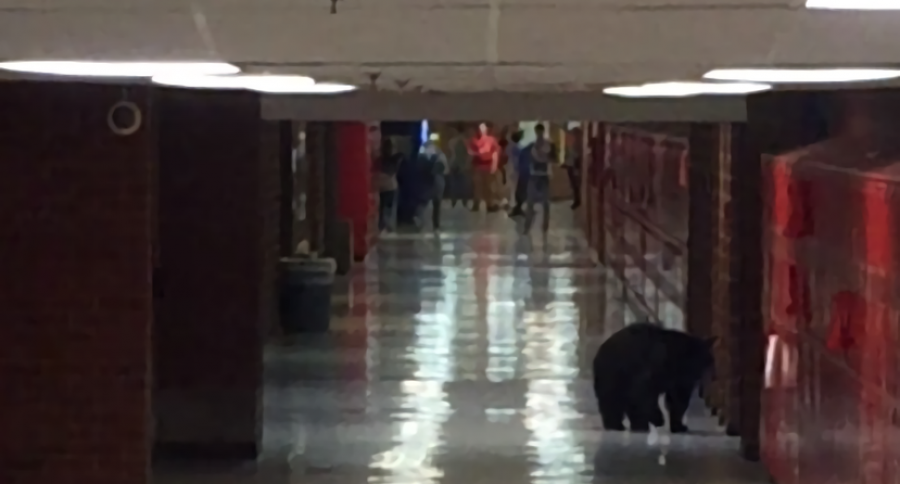 He came with a passion for wilderness survival skills, which quickly spread to an equal interest in botany, house-building, sustainable living, and consciousness. Kris has the ability to bridge the gap between being an adult and being a kid.A  He has a quiet and unassuming grace. MSWAT is a comprehensive summer educational program that challenges teenagers to become confident and capable in a wilderness environment and facilitates teamwork and leadership development. They are all licensed guides for the State of Montana and certified as Wilderness First Responders.
Please take the time to fill it out carefully, and feel free to call or email with any questions. His teaching background and love of the wilderness inspired him to work with Absaroka-Beartooth Outfitters to create MSWAT as a way to integrate education and outdoor adventure.
As a result, she knows the area and has years of experience in backcountry camping and horsemanship. She has been developing experiential education programs for young people for over twenty years. He has authored six books and produced five videos on topics ranging from wilderness survival and botany to stone masonry, sustainable construction, and green economics.
Grandma Josie helped Tom to learn about native plants and their uses, igniting a passion for nature that has inspired him ever since.
Tom has an amazing ability to work with people, teach them skills and open their minds to the possibilities of our world. As an instructor he doesn't present himself as teacher and possessor-of-knowledge, but rather as a friend sharing knowledge, or as a mentor facilitating the exploration and discovery of new ideas. Bartle discovered her passion for primitive skills at the Echos in Time gathering in Oregon, where she wove her first basket with Margaret Mathewson. Bartle continues her nomadic existence throughout the West, learning and teaching how to rewild, reconnect, and live in tune with the rhythms of the earth.
We believe these lessons apply not only to the wilderness but to the challenges teens face growing up in our modern urban world.
As instructors, they seek to inspire in participants a love for the wilderness and an enthusiasm for challenge. He has worked as a licensed guide for ABO for the last nine years and is a certified Wilderness First Responder. He has hunted and fished all over the United States and in Canada, Mexico, South Africa, and New Zealand. She is a mother of three and has mentored many young people in the FFA of Sweet Grass County.
She is excited about fusing her educational background with this new opportunity to create wilderness awareness. She worked extensively with Margaret after that, learning the art of harvesting, prepping, and weaving with natural materials. And what better setting for experiential education than the most magnificent landscape in North America – the Absaroka-Beartooth Wilderness?
He served as adjunct professor in the forestry program at Bakersfield College for 15 years.
She is a certified Wilderness First Responder and is a licensed guide for the State of Montana. She learned how to braintan hides with Red Louvish and later immersed in the craft through an extended internship with Katie Russell, honing her skills in tanning, tailoring, and teaching.