Croup is an acute inflammation of the larynx and upper part of the trachea and is otherwise known as acute laryngotracheitis. Croup is a viral illness. It affects children between the ages of two months and nine years with a peak at 18 months. When epiglottitis is suspected, the child must be admitted to hospital as quickly as possible. The Heartsaver First Aid Course teaches how to manage illness and injuries in the first few minutes until professional help arrives. Course content includes: General Principles, Medical Emergencies, Injury Emergencies, and Environmental Emergencies. Upon successful completion of this course you will receive your American Heart Association card before leaving class. Instructor NoticeNOTICE - All Instructors need to provide a copy of the AHA Instructor Candidate Application to us. The Heartsaver AED Course teaches CPR for all age groups, the use of an AED, relief of choking in all ages, and use of barrier devices for all ages.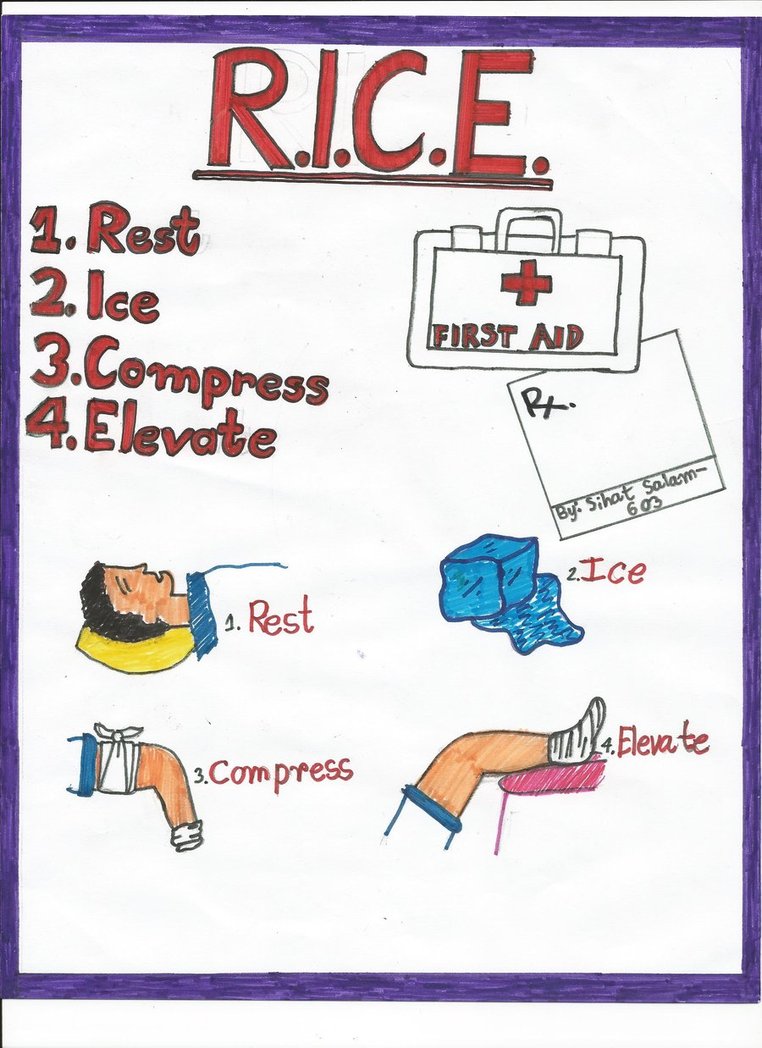 The BLS for Healthcare Providers Course covers core material such as adult and pediatric CPR (including two-rescuer scenarios and use of the bag mask), foreign-body airway obstruction, and automated external defibrillation. Before taking an Instructor course, candidates must have a current certification card for the provider course that they wish to teach. Stridor is a harsh sound usually during inspiration caused by turbulent air-flow through and inflamed larynx and by vibration of the vocal cords.
The peak incidence is at two to three years of age. It leads to severe airway obstruction and there is a high risk of death.