If you are a Dance teacher, studio owner, dancer, seeking professional development, accreditation or wishing to add to your knowledge of effective First Aid response, Dance Factory is offering you a one day accredited level 2 First Aid course tailored to both the requirements of First Aid Training (Level 2) as well as the needs of the dancer and the dance teacher .
DANCE FACTORY 4-10 YORKSHIRE STREET RICHMOND EAST PHONE 9429 9492 Dance Factory Copyright 2008. This instructor-led, hands-on course is intended to reinforce student's skills and proficiency in a CPR situation and the use of an AED unit as well as basic first aid techniques. Effective from 1 January 2015, all students enrolled in nationally recognised training, will be required to provide their registered training organisation (RTO) with their USI.
Ensuring that our visitors, buyers, sellers and advertisers have a easy task to list items or look for it.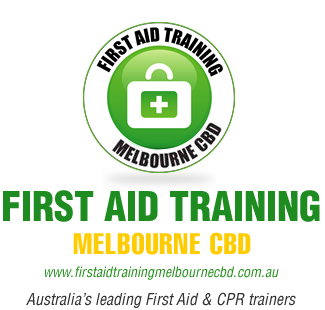 Exact Address: Shop 21, Level 1 (top level), Paramount Retails Centre, 108 Bourke St, Melbourne 3000. Credit card bookings prior to the day of your first aid course are essential as class sizes are strictly limited. This course covers basic first aid, CPR and choking for the Adult, Child and Infant, as well as the use of an AED. This course covers Basic First Aid for indoor and outdoor emergency situations such as: Heat Exhaustion, Burns, Shock, Stroke, Poisoning, Bites, Broken Bones, Diabetes, Use of EpiPen. We encourage, educate, empower and enrich each participant to enable them to make critical life saving decisions.
We are 100% Australian owned and operate vocational education and training classes in the CBD in Sydney, Hornsby, Liverpool, Penrith, Parramatta & Newcastle NSW, Melbourne, Perth, Brisbane,, Adelaide and Phillip Canberra.

Registering for a USI is simple and the registration process is available online and at no cost to you.
Our vision is to provide the best quality first aid training, diverse lifelong learning, in a warm and supportive environment.
This USI will stay with you for life and be recorded with any nationally recognised VET course that is undertaken.