Since 1962, when Abu Dhabi became the first of the emirates to begin exporting oil, the country's society and economy have been transformed. Each emirate is governed by a hereditary emir, one of whom is selected as the president of the federation of seven emirates.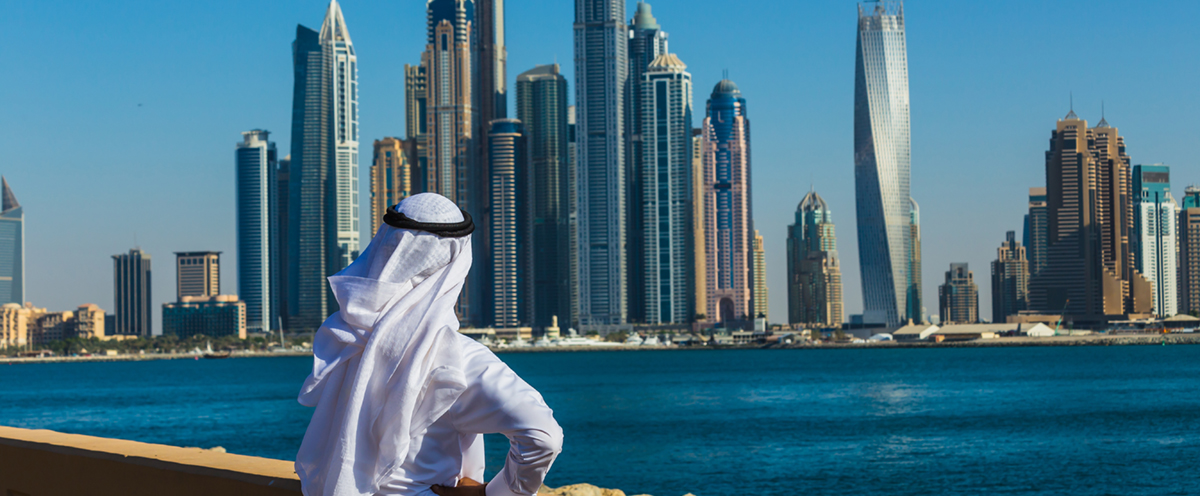 The late Sheikh Zayed, ruler of Abu Dhabi and president of the UAE at its inception, oversaw the development of the Emirates and steered oil revenues into healthcare, education and national infrastructure. The constituent emirates are Abu Dhabi, Ajman, Dubai, Fujairah, Ras al-Khaimah, Sharjah, and Umm al-Quwain.
The capital is Abu Dhabi, which is one of the two centers of commercial and cultural activities, together with Dubai.