The 85 per cent fall in the number of children dying from SIDS (sudden infant death syndrome) between 1989 and 2007 is a wonderful example of a good news story. A search of the Fairfax Media digital archive shows just five articles have been published in the Australian media that report the reduction in deaths. Headlines for these stories were 'SIDS in bed halved, up 400pc on sofas' (The Australian, January 19 2006); 'Complacency fear over cot deaths' (The Age, June 1 2007) and 'SIDS deaths start to climb' (Newcastle Herald, June 1 2007). When the SIDS Foundation was established in 1987 it was - and remains - an organisation that predominantly is financed by its own fund-raising through the annual red nose day rather than by governments.
Karen Passey, the chief executive of SIDS and Kids in Victoria, as it is now known, says no specific cause for the deaths has been found but over time research, some of it funded by the foundation, has shown the importance of various factors that, when eliminated, have contributed to the dramatic fall in the number of SIDS deaths. The SIDS and Kids Foundation does not really want to dwell on the reduction in deaths because, says Karen Passey, for them, as with the road toll, one death a year is too many, but this is at least partly why the foundation changed its name in 2002 to include kids. These days, says Passey, the SIDS and Kids Foundation also advocates on broader issues concerning the health and wellbeing of children. It does not include babies who have died from a chronic illness; their families are supported by other agencies.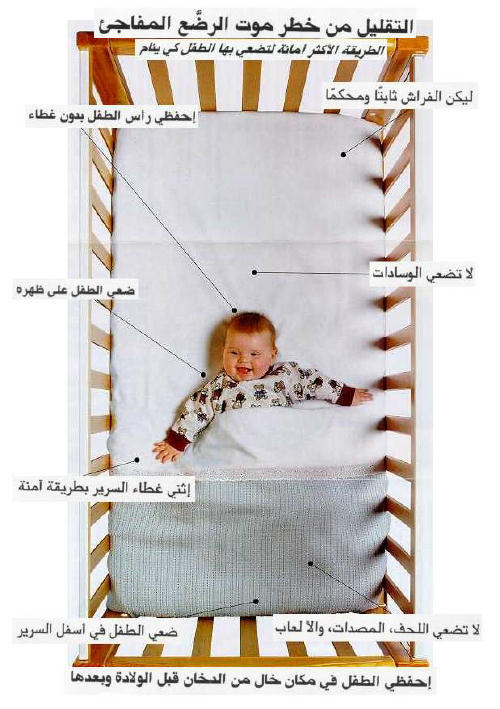 My aim in raising this is not to criticise the SIDS and Kids Foundation or even to argue that the news media should run lots of good news stories.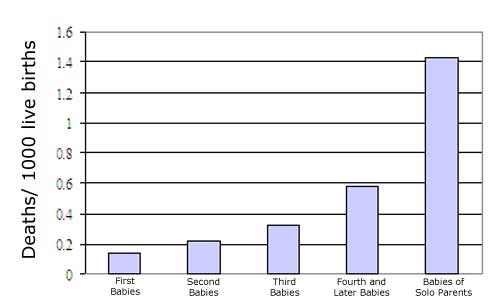 Comments »