Usually, children who suffer from absence seizures stop having any seizure episodes during their teen years. But it can last well into their adulthood.Absence seizures usually begin with children in the ages between 4 to 12 years. Children with absence seizures may also suffer from other seizures, which may involve muscle twitching and weakening of muscles. Absence seizures episodes can also occur due to hyperventilation (fast breathing) or flashing lights.The basis of absence seizures is hereditary.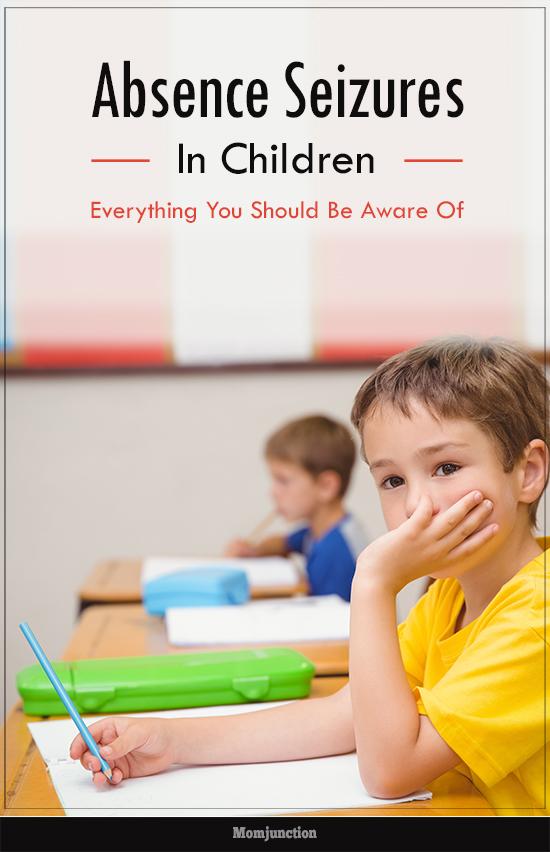 Most children with absence seizures usually have a family history of the same type of seizure.
Children who have siblings with absence seizures have greater chances of developing the condition as well.
Children who suffer from absence seizures may appear to be daydreaming or simply staring into nothingness.
For an accurate diagnosis, doctors may ask patients to breath rapidly to induce absence seizures.
About 10 percent of children with absence seizures may also suffer from other types of seizures in their adolescent years.Therefore, it is important for parents to help children manage their symptoms well.