TweetCloud computing services are increasingly moving into the future in the government sector. There are numerous upcoming trends in Government Cloud Market, which creates enhanced opportunities for the citizens and other small departments. On-premise deployments as well as infrastructure, platform and software-as-a-service will expand at a compound annual growth rate of 45.1 percent through 2018.
MarketsandMarkets report said one of the biggest drivers of growth will be the big data, systems handling and large datasets.
North America is the biggest market for government cloud but Asia Pacific (APAC) region is expected to become the biggest market for government cloud, surpassing cloud implementations across all other regions.
MarketsandMarkets another recent report predicted that the health care industry will invest $5.4 billion in cloud computing by 2017 in segments including applications, deployment models, service models, pricing models, and components. I think that the government hopes to cloud computing industry can bring new benefits to the country. In 2012, more than 1.7 million jobs in the field of cloud computing remained unoccupied, according to analysts firm IDC.
Cloud marketing has the ability to drastically change the ways in which they reach and engage their audience, particularly with regard to distributing and storing mission-critical data.
More and more companies encourage their employees to work on their devices, thus reducing the cost of computer equipment, but also increase the cost to maintain licenses and safety. Despite the inclination to wait until all of the cloud's kinks have been worked out, holding off on cloud initiatives until the industry matures won't guarantee success. The software industry is undergoing major changes by trends such as cloud, SaaS, mobile technology and the "consumerization of IT". With IVX you'll be able to run multiple virtualized machines on your Iomega px12-300r and px12-450r rackmount arrays - good times!
The collaborative and content development tools are enabling services providers to offer world-class cloud experience to the agencies.
It should be noted that the flexibility of the information system appears to be the primary cause of the adoption of cloud to reduce costs. The amount of data generated from virtualization, mobility and cloud is already forcing government agencies to reevaluate their cloud strategy and study more economical and efficient to store vast amounts of information forms, and these new mechanisms will be based on cloud solutions.
This system upgrade will be available free for those of you out there owning StorCenter ix and px series network storage products and will be running right out of the box on LenovoEMC-branded storage devices starting in May.
At 4TB, this system offers the highest capacity server class HDDs available today (this is with px series products only at the moment).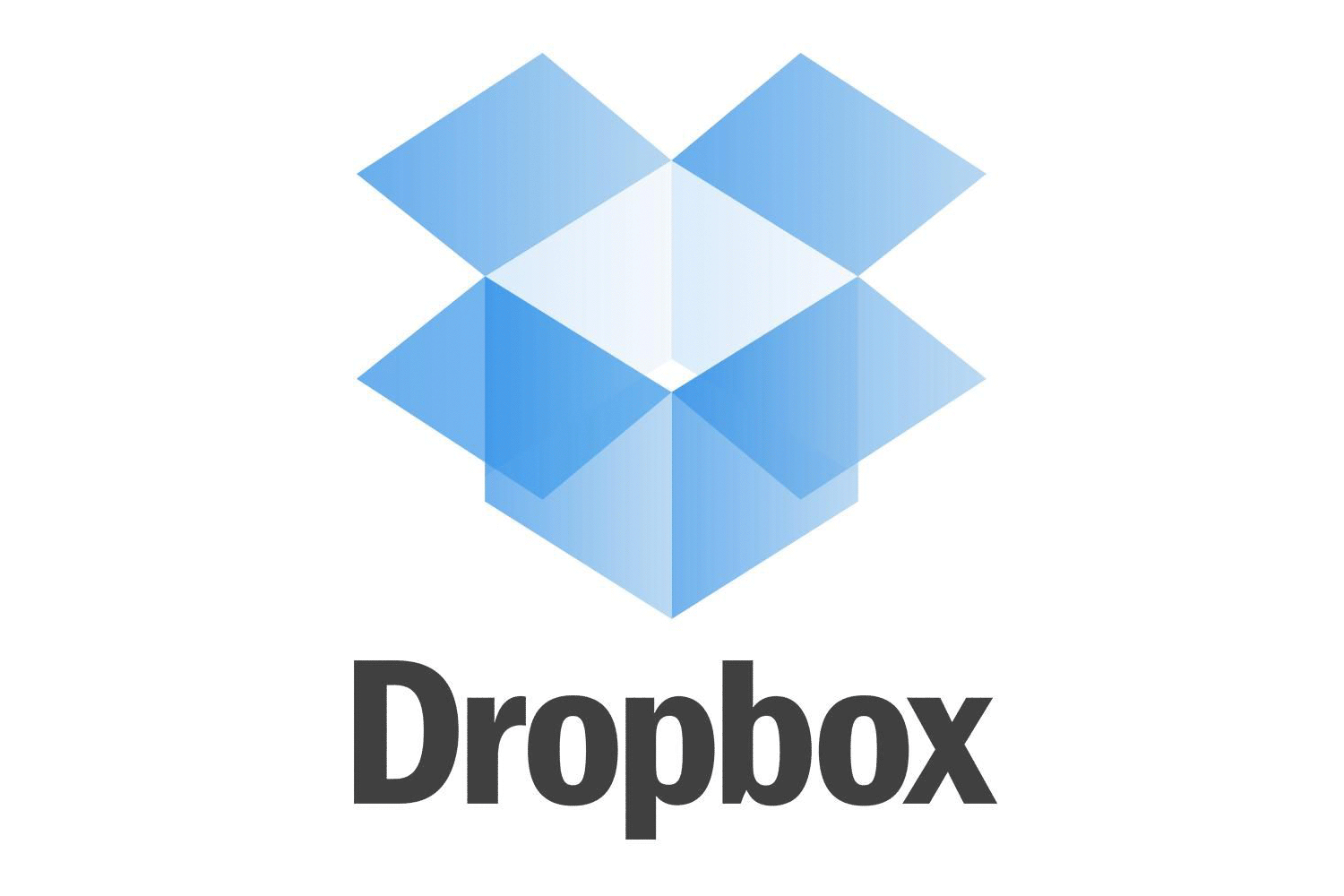 This ability is being suggested by LenovoEMC as being great for lightweight Windows Services or dedicated Linux Web Servers, while you're able to have your own private virtualized hardware all around - network cards, drives, and graphics adapters alike.
You'll have to have an Iomega ix or px series network storage device to do so, while future devices with this system onboard will be coming closer to May all around the world!
The market research firm MarketsandMarkets assume that government agencies will invest $18.48 billion dollars in cloud computing by 2018. In addition, market leaders are investing in acquisitions and new technologies to address the increasing demand across a wide range of public and government organizations and to expand existing product portfolio.
LenovoEMC LifeLine 4.0 is bringing with it both an expansion of enterprise computing and security features, made futuristic for your small and medium-sized business.
You can take the snapshot at any time, even when the storage device is actively writing, and you'll be able to restore to this source volume and revert this source volume to its former state, too! The solutions and services are facilitating the establishment of successful infrastructure facilities for government organizations, says the report.