The alternative for storage would be a Lightning flash drive in the form of a more traditional thumb drive (I reviewed some previously from SanDisk and others). For photos and video, which is one of the most common reasons people are looking for some extra storage, the app allows for auto or manual photo and video backup, including a built-in camera mode that lets you record directly to the case's storage. The hard plastic case provides decent protection for the device, and it slides on and off with ease. But without the optional battery attached, the design of the product feels a bit incomplete. Attach the battery pack, though, and the problem is less noticeable when compared to other products on the market, all of which are necessarily bulky in order to add any significant amount of extra battery life.
The size of the 1900mAh battery in the Memory Case is comparable to Apple's Smart Battery case for iPhone and other leaders in the space like Mophie.
If you absolutely need both the extra storage and battery life at all times or for an extended period of time, what's the alternative?
The Memory Case is probably best for those of you that need both the extra storage and the battery on a daily basis, as there are solutions I'd prefer for both of those functions separately. The product works well, the companion app for iOS included, and it's nice to be able to monitor battery and storage with a single solution.
But that requires you to have it sticking out of the bottom of your phone at all times or carrying it around until needed, which isn't really ideal for people on-the-go that need both extra storage and battery at all times. Large openings on the back that allow for the battery pack to slide in make the case a bit uncomfortable in the hand without it attached. The battery increases the total thickness of the case to about 20mm (and adds an extra 83gm or 2.93 oz), but its tapered design makes the product more comfortable in the hand than without it.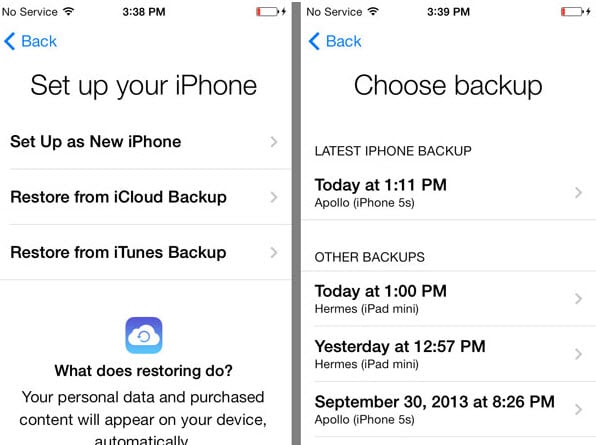 If I had one hope for the second generation memory case, it would be for SanDisk to refine the physical design of the case further. Mophie's Space Pack measures in thicker than the SanDisk Memory Case, but packs in a larger 3,300mAh battery.