Fill in the form below: Reservation request form in order to reserve a room or to check availability for the desired period. Welcome to here's the thing, your source for practical tips, advice, and how-tos about the gadgets you use each day.
Up until now, the so-called digital hub for Mac users has been … well, your Mac, meaning that you've had to connect your iPhone and or iPad to your Mac desktop or laptop to share your tunes, snapshots, contacts, and calendar events between devices. Now, the idea is that instead of your Mac being your primary repository for your digital goodies, you'll use iCloud instead.
But doesn't Apple already have a service, called MobileMe, that lets you wirelessly share calendars, contacts, email and photos?
Email, calendars, and contact sharing: As with the old MobileMe service, your email, calendar events, and contacts—including new entries and any changes—will be shared instantly across your various Apple devices, except iCloud will do it all for free rather than $99 a year. You won't be able to stream those songs on-demand, but you will be able to download them to, say, your iPhone or iPad from anywhere, as long as you have an Internet connection. That may sound like a handy feature at first blush, but looked at another way, you're essentially paying $25 a year for the convenience of downloading songs that you already own. Also available now: the ability to download already purchased apps and e-books to any of your Apple devices.
So, what is "iCloud," exactly—what will it do, when will it arrive, and more importantly, how much will it cost? As of now, Apple says, MobileMe is essentially no more, and iCloud will be free (or mostly free, at least—more on that in a moment).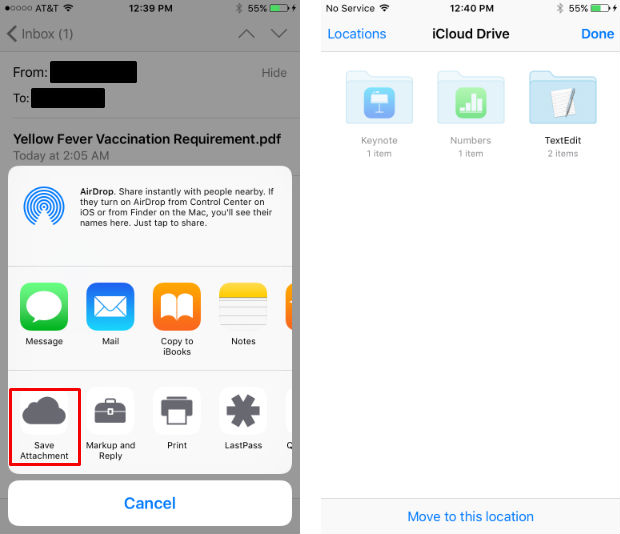 Instead of streaming your music on demand, iCloud will let you re-download any music your bought from iTunes directly to any of your devices. After restoring or updating the device, entering the Apple ID of the previous owner is required in order to be able to use the device. Snorkelling gear and floats are provided and enough fun and adventure for everybody, guaranteed! Send us a confirmation booking for a more detailed description of how to get to the departure point!
Cruise ship guests have no fear our competent Captains will have you back to the ship with plenty of time to spare. Once all guests are confirmed on board the tour heads for the Simpson Bay Bridge on the Dutch side of the island into the largest lagoon in the Caribbean. A quick tour of the lagoon stops at Marigot (French side capital) where there is a photo opportunity of the cafes that line the Marina Royale. From here we pass under the French side Bridge to the opposite side of Marigot with all the private sailing boats moored in the Bay and the Historic Fort Louis and French Flag overlooking the town. It's a short cruise to Friars Bay and Happy Bay, two distinctly different bays right next to each other, one a tourist hotspot, famous on the island for its full moon parties, the other abandoned and untouched.
This island is part of the marine reserve and a quick stop here for some swimming with sea turtles is an experience to never forget. To note is that the water here is always calm and perfect for those a bit nervous about swimming.
From Tintamarre we head to Pinel Island where our Captain will take you to a shallow beach where you can sit in the water and have a refreshing drink or take a quick hike around this island and see wild sandy beaches and isolated rock pools.
Back on the Boat and heading for Grand Case to a very popular local restaurant where lounge chairs await you on the beach to catch some sun, while the chef prepares a local dish of your choice that will have your taste buds reeling. Next on the trip is Creole Rock, two minutes in the middle of the Bay of Grand Case, the marine reserves best kept secret. After leaving Creole Rock we head around the island, past old ruins from the 95 hurricane, Bay Rouge with its red rock cliffs, Terre Basse (St Martins own Hollywood) with its mansions on the cliffs to arrive at Long Bay and La Sammana Resort. Feed the fish in the turquoise water while seeing if you can spot one of the many celebrities that chill on the golden sands of this exclusive resort. Many have seen the videos of people watching the airlines landing at St Maartens famous Princess Juliana Airport but not many get to see a huge aircraft land directly overhead… from the sea!
After that rush it's a short cruise back around Simpson Bay, where the Captain will take you past the larger Mega Yachts (over 150ft) that will not fit in the lagoon, before arriving back at Dock Maarten Chesterfields Wharf! For a more detailed view of the tour points of interest, check the interactive map on this site!