The Big Data Virtual Summit will comprise expert keynotes, real world case studies and interactive discussion panels led by senior IT practitioners who will share their tips for Big Data technologies and data management strategies. The most successful businesses are those with confidence in their ability to store, access and use data effectively. This review looks at why small businesses need to stop being complacent about their networks and at what they can do to maintain their competitive edge as they follow the big boys down the route of increasing collaboration and other bandwidth-hungry applications likely to impact on network performance and availability.
A lack of skills and knowledge coupled with work pressure on clinicians is preventing widespread and cost-effective IT modernisation across NHS hospitals, according to experts at Cambridge University Hospitals (CUH) NHS Foundation Trust.
Fran Cousins, chief operating officer at CUH, and Dr Afzal Chaudhry, chief medical information officer at CUH, both have instrumental roles in the trust's 10-year IT overhaul plan being carried out in partnership with HP. Now two-and-a-half years into the programme, both have an insight into what's needed to remove the legacy systems and networks found in many NHS hospitals, and replace them with modern cloud-based infrastructure and technology. During an event discussing the project held at the Academy of Medical Sciences in London, V3 asked Cousins what barriers exist to prevent more hospitals from following the example set by CUH, given the cost-benefits and improved care delivery such an undertaking can yield.
But even with external help, Cousins said NHS hospitals still face the problem of a general lack of specialist IT skills and expertise in the UK. Under pressure In an interview with V3, Chaudhry said the clinicians in other, and likely smaller, hospitals are under too much pressure to find the time or resources to think through a major reworking of their IT systems.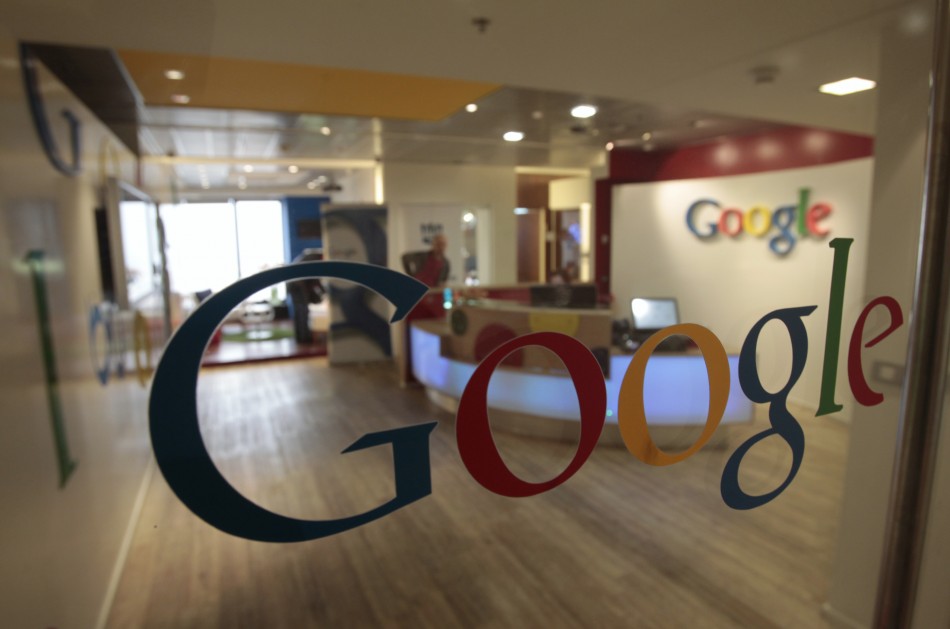 Chaudhry said strong leadership is needed to see a hospital through such a change, and that requires freeing up the time of clinical staff. This room to think is important as Chaudhry said hospital leaders need to be able to understand the benefits a major undertaking will have in the long term against potentially steep upfront and interim costs. Sharing economy Despite these challenges, Chaudhry said that as large NHS trusts like CUH push ahead with digitalisation projects they will build up a knowledge base that smaller hospitals can tap into.
Furthermore, Chaudhry thinks the smaller hospitals can share some of the resources and IT strategies established by the bigger organisations. Chaudhry noted that a number of local councils share back-office systems and argued there could be a scheme that allows hospitals to do something similar. This would mean taking an approach reminiscent of the government-as-a-platform proposed by the Government Digital Service, whereby pubic services are created from common shared components across the public sector in order to reduce the number of bespoke and costly systems.
Boeing has won a whopping £110m contract with Staffordshire Police, becoming its 'strategic IT partner' in a 10-year contract.
According to Staffordshire Police, the deal, which includes running IT systems and a number of new projects, could exceed the £110m headline figure stated. Policing in Staffordshire had "fallen short" of providing officers with the right technology to do their jobs, according to Ellis.
Staffordshire Police chief constable Jane Sawyers added that officers had been "hampered by outdated technology and a lack of real-time information to help them do their job".
She claimed that the new contract will equip officers and staff with "state-of-the-art technology".
This technology will increase the visibility of officers on the streets and give citizens a better experience when interacting with officers as the police will be better equipped with information.
The force will, in fact, have better information than criminals, leading to earlier intervention, according to Sawyers. The statement issued by the Office of the Police and Crime Commissioner for Staffordshire contains no further information in regard to the new contract including the exact IT services that Boeing will be providing.