Risk ManagementWe often pine for the 'old days' when the words 'liability, governance or duty of care' were rarely used if ever. Our presenter will walk us through all the things we need to do to protect the business and the customers who enter our doors. The subject of helmets, safety on the ice and concussion awareness are relatively new items for those involved with athletes and curling club business.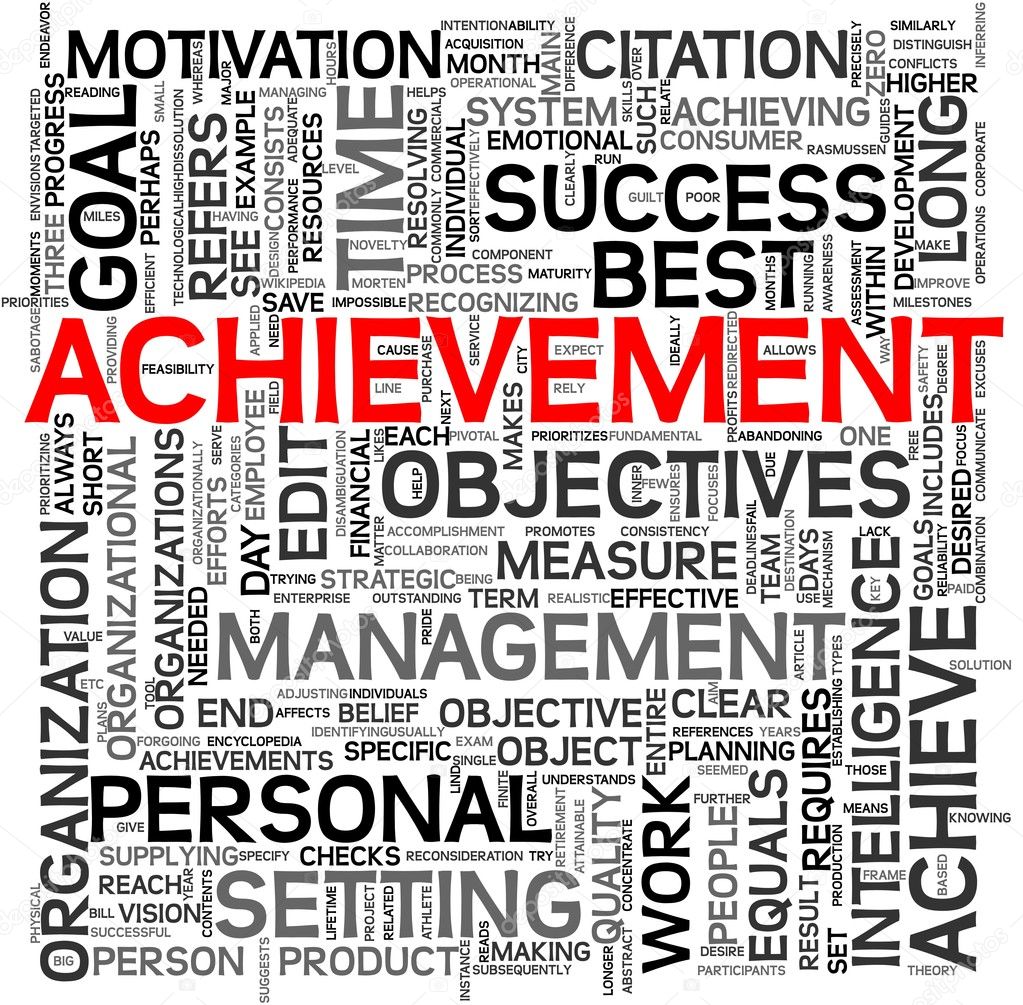 The session will discuss policy detail and implementation for the use of helmets and ways to manage the risks involved.
Curling CanadaLearn more about Curling Canada by visiting us online at curling.ca or by connecting with us on one of our social channels. But today's business of curling must understand and deal with these words on a day-to-day basis.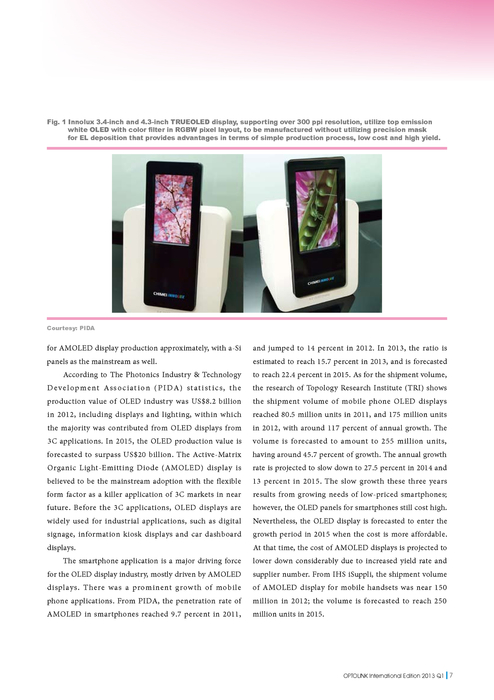 We will also discuss the helmet issue and the struggle club administrators face in dealing with this, not only with their young curlers, but their senior-aged players as well.