Pin Share Tweet +1 Stumble Share Share Email**While I did receive the product for free, it was in exchange for an honest review. For the most part, I have used real, hold it in my hands planners, or simple print-out-a-page-as-I-go calendars. My absolute favorite feature is the date input – if you enter the first date of the week, the rest of the dates auto-fill. Hunger Games Inside Jokes:Oh My Gale I have to Peeta You will Rue this day Effie you Time for pie! You might be surprised to see an EPP geometric bunny rabbit applique pattern from me, since I already told you I just tried it for the first time recently, but this was so easy and fun!
I appliqued the bunny on to a handmade cloth napkin I already had – I think it would be cute on a tea towel, a pillow, or even the bottom of a skirt. The pattern also includes a triangular carrot, I opted to leave it off since the napkin was pretty narrow but feel free to play around with it! You & Rebecca are forever inspiring me to do more EPP ?? And I love a good pun ?? Thanks Mollie! Labels provide young children with a visual that helps them determine where each item belongs; which can speed up your clean-up time and make it less chaotic. When materials are clearly labeled on shelves they are easily accessible to your students which allows them to be more productive. Clearly labeled shelves and tubs will also help reduce your students' frustration levels and save them time searching for materials. The second issue was that they changed the formula they used to make the clear contact paper a few years ago and it no longer sticks very well.
To attach the badge holders to my plastic tubs I used E6000 glue which will adhere anything to anything. Once you attach the badge holders to your tubs cut the pictures to size and insert them in the top of the badge holders. When you want to change out the materials in your bins just pull out the picture from the badge holder and replace it with another- easy peasy!
Now you have a neatly labeled classroom that you can change up quickly and easily whenever necessary!
If you use cloth or wicker baskets you can still use the clear vinyl badge holders, just get the badge clips to go with them and clip them to the handles.
About Vanessa LevinVanessa is the creator of Pre-K Pages and author of the book A Fabulous First Year and Beyond: A Practical Guide for Pre-K and Kindergarten Teachers. I use the badge holders but I use velcro so if thet get ripper you can justbput a new one in the same spot.
You can place orders as usual during this period, and they will be dispatched after Feb 23rd.
No middlemen, just incredible prices • We are DIRECT-TO-CUSTOMER online shop for maximum savings. You can add multiple children, tons of classes, and enter lesson plans or honestly whatever you want to.
Peeta Jokes, Katniss Jokes, Gale Jokes, Funny Hunger Games, Hunger Games Quotes?We have it all here!!!!
She has more than two decades of teaching experience and enjoys helping kids and teachers through her professional development sessions.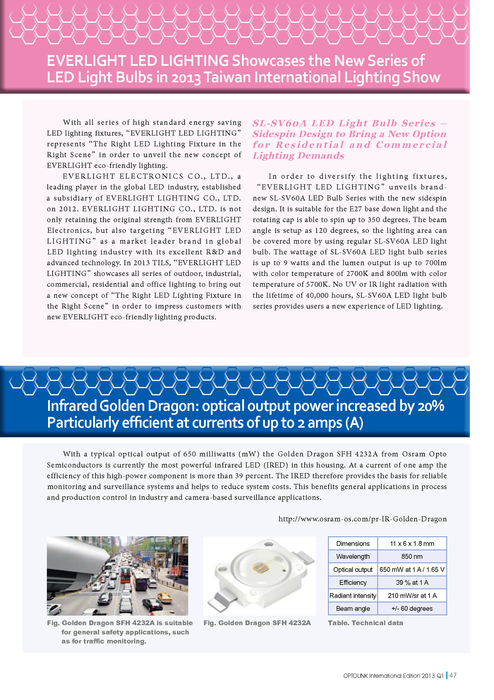 I've been experimenting with different ways of attaching plastic sleeves to hold the pieces for my file folder games. Due to the Chinese Lunar New Year, our Asia warehouse will be closed from Feb 17th to Feb 23rd (inclusive).
Of course, that was way back when I didn't have kids and had a memory like a steel trap.
You could use fusible tape or a glue stick to hold the shapes in place while you applique; I just used short pins. I am in the process of re-organizing a pre-k classroom I inherited from a dear friend who also happens to be a bit of a pack rat! I have spent more than two decades teaching young children in public programs for at-risk English language learners.
Now, with five pregnancies and four births under my belt, and a LOT less brain-cells in my head, I can hardly remember anything. Here at Pre-K Pages, you can find hands-on lessons, themes, activities, and printables for preschool, pre-K, and kindergarten classrooms.
If I go to the store, I MUST have a list, or I come home with everything EXCEPT what I went out for in the first place.
If I have a deadline or appointment, I MUST write it down on a calendar or planner, or I will completely forget it.