Costa Rica can boast of a startling diversity in climates and scenic landscapes despite its small size. Much of its natural heritage is accessible to travelers through the country's well-established system of parks and protected areas.
Travelers to the region could photograph lava running down its sides until it recently stopped flowing.
Travelers & biologists come yearly to study and photograph the sea turtles hatch and make their way to the sea for the first time.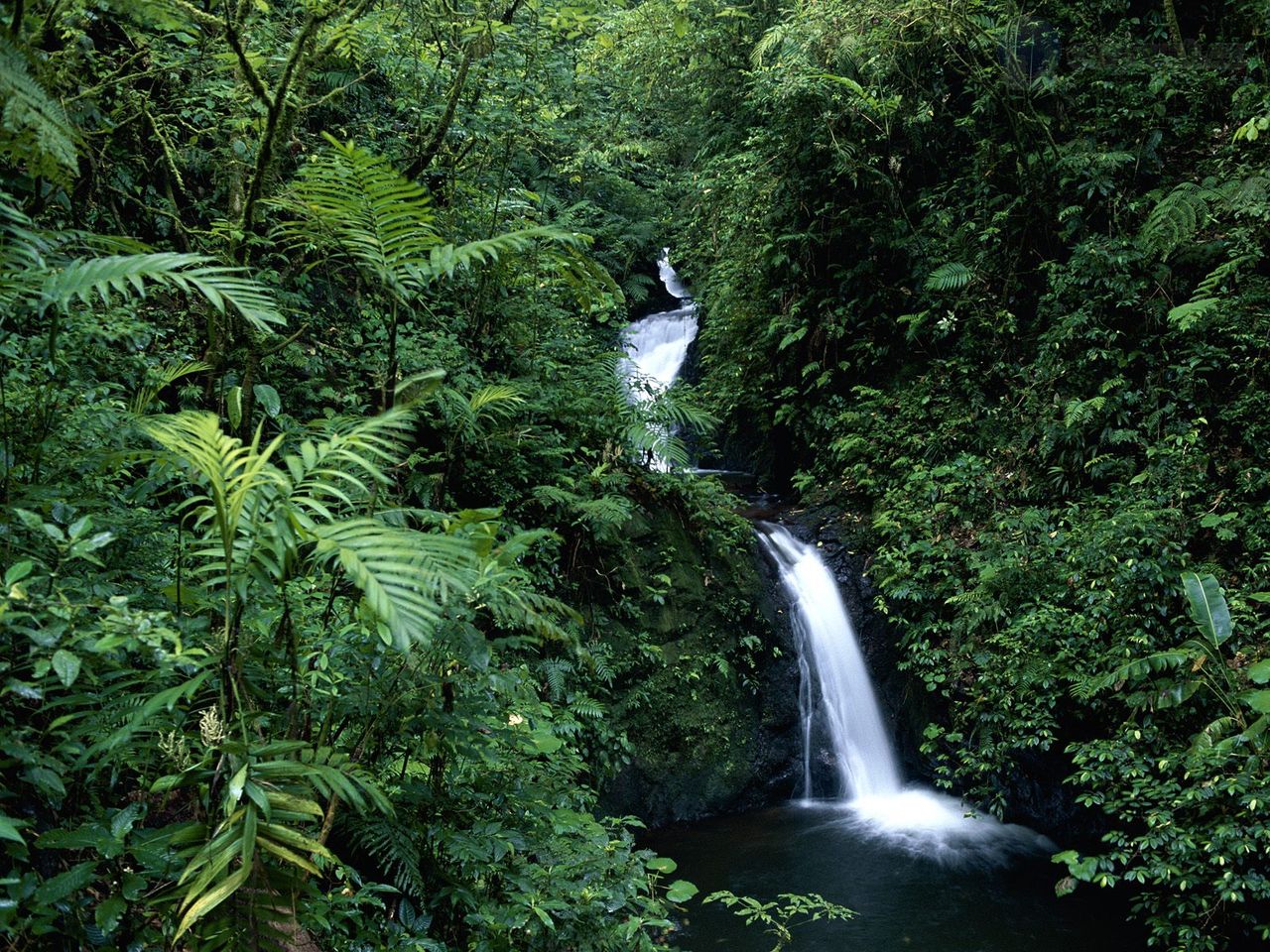 Being a travel club for photography lovers, Costa Rica is a no brainer for us since the diverse range of landscapes, plants, & animals is endless. When we were there in February 2012 there was still smoke rising from the caldera which made for great shots.
We were lucky to spot and photograph this rare bird which photographers and bird enthusiasts come to see from all over the world. I remember being at a place with a rare bird species and running into a bunch of professional photographers with some SERIOUS lenses all set up and waiting for said bird to make an appearance.
The entire landscape lies under the cloud cover unique to the specific climate here and makes for spectacular and even eerie photographs. Don't forget to relax in one of the nearby hot springs after a doing a volcano hike or other adventure before you move on.