Bush is looking to push content from TVs onto smartphones and tablets by linking its recorder to the cloud storage service ShowDrive.
Available to purchase later this month, the Bush Digital TV Recorder is a hub from which you send content to other internet-connected devices.
After recording a television programme (or watching while recording, as the recorder features dual HD tuners) the file is uploaded to the ShowDrive cloud.
Online storage space comes at a price of ?2 per month for 35 hours of HD content, or ?6 per month for 350 hours. It will also recommend other TV programmes that you might enjoy, based on your viewing history. The Bush Digital TV Recorder will be available exclusively at Argos from the 30th August, priced ?100.
Get the best tech deals, reviews, product advice, competitions, unmissable tech news and more! Yesterday Multichoice Uganda hosted a one-of-a-kind tweeter chat session for the often misunderstood pioneer Pay-TV service provider under the hashtag #Talk2DSTV. Ugandans do not fully understand this whole digital migration business and the cost implications. Recurrent queries throughout the hour and a half long session (which went on for hours actually) were, first, to do with DSTV and GOtv not having a toll free line.
The second was why the so-called Free-to-Air (FTA) channels are always scrambled along with other paid channels whenever subscription expired.
Pay-TV service providers like DSTV, GOtv, Startimes and Azam as their name suggests are subscription based Pay-TV businesses. On one hand, you have a business structured around pay subscriptions to watch prime content sourced from across the world.
On the other hand, you have Free-to-Air channels which serve a different demographic altogether. Uganda Broadcasting Corporation (UBC) is the national carrier thus the only exception to the rule. Dignited has covered this topic on how to watch Free-to-Air channels before but it doesn't hurt to emphasise the point.
If you want to watch Free-to-Air channels, you need to purchase a set top box at a one-time fee. Better picture quality: The digital broadcasting experience, offers a sharper, brighter picture quality.
Most now have the ability to pause, rewind, and record live TV thanks to the inclusion of a hard drive, and other than the addition of streaming services, new features have not been common in the market. You can unsubscribe at any time and we'll never share your details without your permission.
Marketing Manager Phoebe Nakabazzi went MIA half-way through the session but overall, it was an insightful event. Naturally, in structure and practice, these service providers diverge from Free-to-Air channels which don't require one to pay to watch them.
These channels don't come cheap and thus require the service providers to recoup their expenses.
UBC is offered free to Pay-TV service providers and that is why it's always available. After purchase, you can now watch local channels without having to remit another shilling to anybody like in the good old days. Apparently you can do so from UCC Type Approved Vendors with a displayed UCC Approval certificate. Ultimately it comes down to what people want and the laws regulators put in place (hopefully based on consumer need). That's not to say that innovations haven't been occurring elsewhere, but the audience for a premium service like Sky Q is very different from a someone who makes do with access to free to air TV. A conflict of interest will arise if these Free-to-Air channels are screened on Pay-TV decoders. So what they do is that they negotiate with the Free-to-Air broadcaster (in this case NTV, NBS, Urban…etc) and pay a certain fee to have these channels on their bouquet. But as they are subscription based service providers, these Free-to-Air channels come at a cost to both subscriber and service provider. It became mandatory for broadcasters to shift their signal from analog to digital terrestrial TV.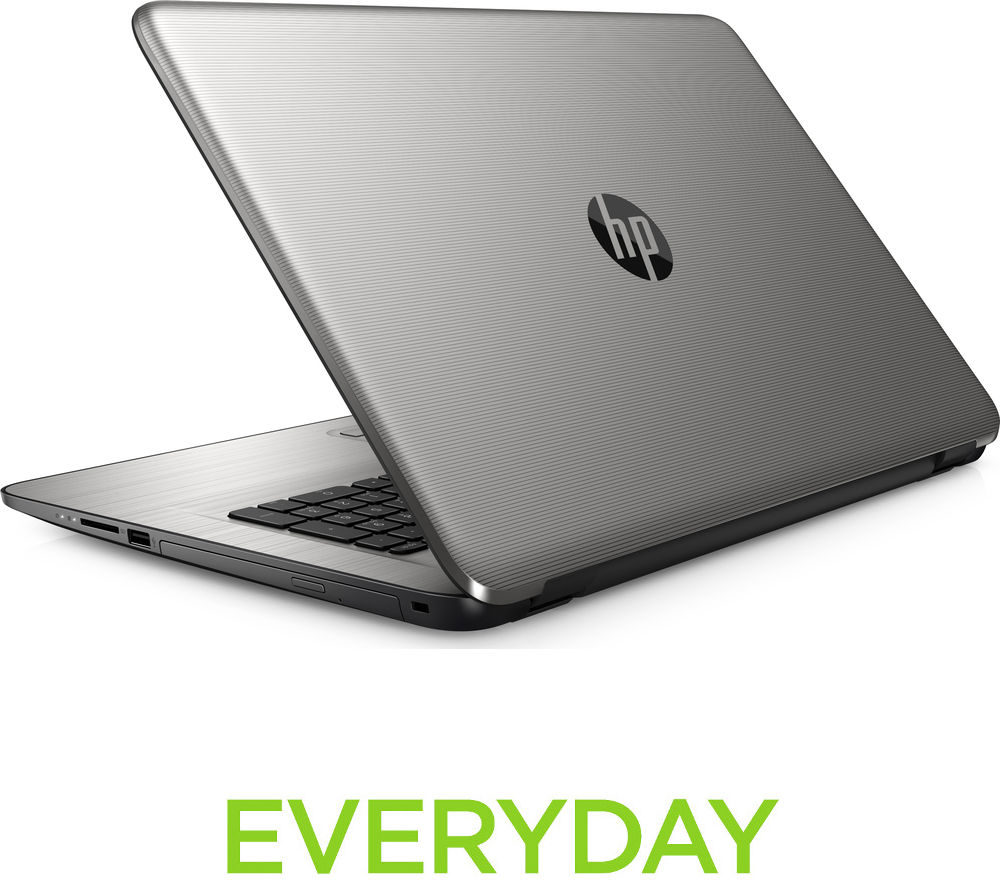 Unfortunately UCC has forever held its peace on the matter and therefore allowed for an endless series of chaos and turmoil between consumers and service providers. Now Ugandans think Pay-TVs and Free-to-Air channels are buddy-buddy when it's business as usual. Bush's new DTV box is set to change all this by giving users the ability to record live TV to a personal cloud storage locker, called ShowDrive, which can then be streamed to any device. In so doing, Pay-TV subscribers are able to watch locally-relevant content and everybody wins. It wouldn't be fair for Pay-TVs to profit from Free-to-Air channels without remitting some dimes to the latter. In theory this would allow you to, for example, set a film broadcast on Film 4 to record and then watch it on your iPad on your commute. It is unfair, in all honesty to expect DSTV or StarTimes to act like a charity organisation by providing Free-to-Air channels to their detriment. A litigious legacyThe idea of combining free-to-air broadcast with cloud-based recording is nothing new.
They lose subscription earnings if people are content enough to watch local content alone on their platforms. In the US a company called Aereo briefly offered the service, but ran into legal difficulties due to the way the company located its TV tuners outside of the customer's home.
Simple.tv's service differs from Aereo's by locating the TV tuner inside users' homes, which avoids any legal problems surrounding fair use of TV broadcast content.
Given that catch-up services are increasingly comprehensive, the ability to record and stream content might end up being more cumbersome in many cases than simply watching it through a catch-up app, but there continues to be a large amount of programming (such as The Simpsons on Channel 4) that doesn't make it onto these services.