We realize that a significant portion of AnandTech readers aren't located in the USA, and to that extent want to also cover some of the international and unlocked phones that are potentially on smartphone shopping lists this holiday season. Actually, I think the best advice is to wait, since the new generation of dual-core smartphones is less than a month away. Big Brother or the perfect butler, Microsoft's Delve is an intriguing new offering for Office 365 business customers. Delve pulls content from within your organization's OneDrive, SharePoint, and Yammer accounts, serving it up to users in a card-based interface reminiscent of Pinterest. It's worth noting that Delve doesn't present users with information they don't have permission to view.
Office Graph, the engine that surfaces Delve's offers, fuels other Office 365 functionality.
The Taiwanese smartphone manufacturer generally spins a particular piece of hardware in multiple varieties for specific markets, keeping the general reference design unchanged.
Our top picks there are the N900 which can be had unlocked for around $330 unlocked, which runs Maemo 5 and MeeGo.
Technology in general, mobiles in particular, are obsolete 6 months after they came out.Unless something revolutionnary comes out (in my case, it would be a dock that morphs my phone into a very basic PC), I'll be getting a slightly outdated smartphone that fits my needs (huge screen, good sound, android) for a bargain, instead.
The worst time to buy a current gen phone is when the new gen is days away (unless you're looking for the best price).
Why the hell get an Android phone now when you can get the lastest cutting-edge tech for a smartphone just mere months away. Previously known as Oslo, Delve brings a concierge, Instragram-like pulse to business environments, as curated by Office Graph, sophisticated machine-learning technology that maps relationships between people, content, and activity across Office 365 accounts.
It's not looking to tease them with items they can't access, nor is it looking to breach your Office 365 environment's permission settings. For example, it helps eliminate graymail in your inbox, the stuff that's not junk mail but not of primary interest -- say, an email newsletter you may have signed up for but seldom read.
Not everything "new" changes the world (just ask Google about Google Glass), but at least Microsoft is delivering new ways to enhance a solution that is gaining significant traction, all in Office 365.
Though it isn't the speediest hardware on the block or the most flashy, the Optimus One is an admirable mass market device with a lot of potential, and we can certainly understand why they sold more than a million in the first 40 days. IMO, I wouldn't waste $200 on an Android phone, and then shell out another $200-250 for another phone 6 months down the road. Delve isn't looking to control you; it's looking to assist you by noticing patterns of what you like and dislike. It simply aims to provide them with a pertinent mix of videos, links, documents, and so on, based on what they have found of interest previously.
Office Graph notices this and begins putting such messages in the Clutter box within Outlook Web App and, no doubt, in vNext Outlook. As Microsoft fine-tunes Office Graph in response to Delve's deployment on a larger scale, we'll see how helpful a solution that curates the data flood into a navigable river can be for businesses. The other awesome choice from the Finnish smartphone powerhouse is the Nokia N8, which we're currently in possession of and in the process of reviewing.
Office Graph also uses its "intelligence" to help you prepare for a meeting in your calendar by pulling the latest information together into "prep cards." Groups of people you work with can be shown what's trending within the group, and it pulls content from outside the group.
I admit that I often learn new and valuable information through Twitter and emailed link recommendations.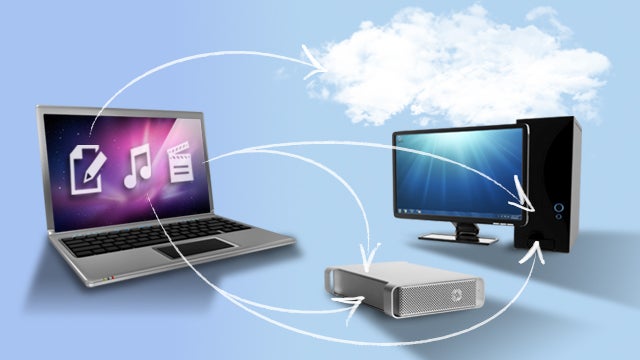 Although we're not finished, the hardware itself is awesome - anodized aluminum all over, 12 megapixel camera with real Carl Zeiss glass optics, and a pentaband UMTS baseband. Battery life will improve, but marginally and as always, users will have to decide what devices provides them their own suitable balance of performance and power consumption.
You don't snap at him because he's been "watching you"; you're thankful he's paying attention, regardless of whether you take him up on the offer.
Though Symbian is showing its age, the N8 is an otherwise awesome device, and can be had for $530 unlocked.
And there is real work in scanning through a ton of stuff to find the few links I might find of interest, only a handful of which prove to be interesting after I click.
We've also looked at the Nokia E5 previously, but it looks like a sidestep from its excellent predecessor, the E72. If Delve can do a good job tailoring and aggregating that view for me, it could be a huge time-saver, especially if it's connected to others within my company who have similar interests and focuses from a business perspective.
You can find the E72 for less than the E5, so if you're looking for a Symbian-based BlackBerry alternative, the E72 is probably the way to go.