28.01.2016
Oakland Athletics strength and conditioning coach Michael Henriques has been suspended for planting a hidden camera in the team's weight room at O.co Coliseum, according to Tim Brown of Yahoo!
An Oakland A's employee planted a hidden camera in the O.co Coliseum weight room to spy on players and personnel, league and union sources told Yahoo Sports, and was suspended while an independent law firm hired by the organization concluded its investigation into the case. The team's longtime strength and conditioning coach, Michael Henriques, admitted to installing the camera, sources said, in order to observe players working out and rehabilitating injuries while the team traveled. Beane and team president Michael Crowley are among those who used the weight room during the approximately 21 hours the camera was operational, sources said.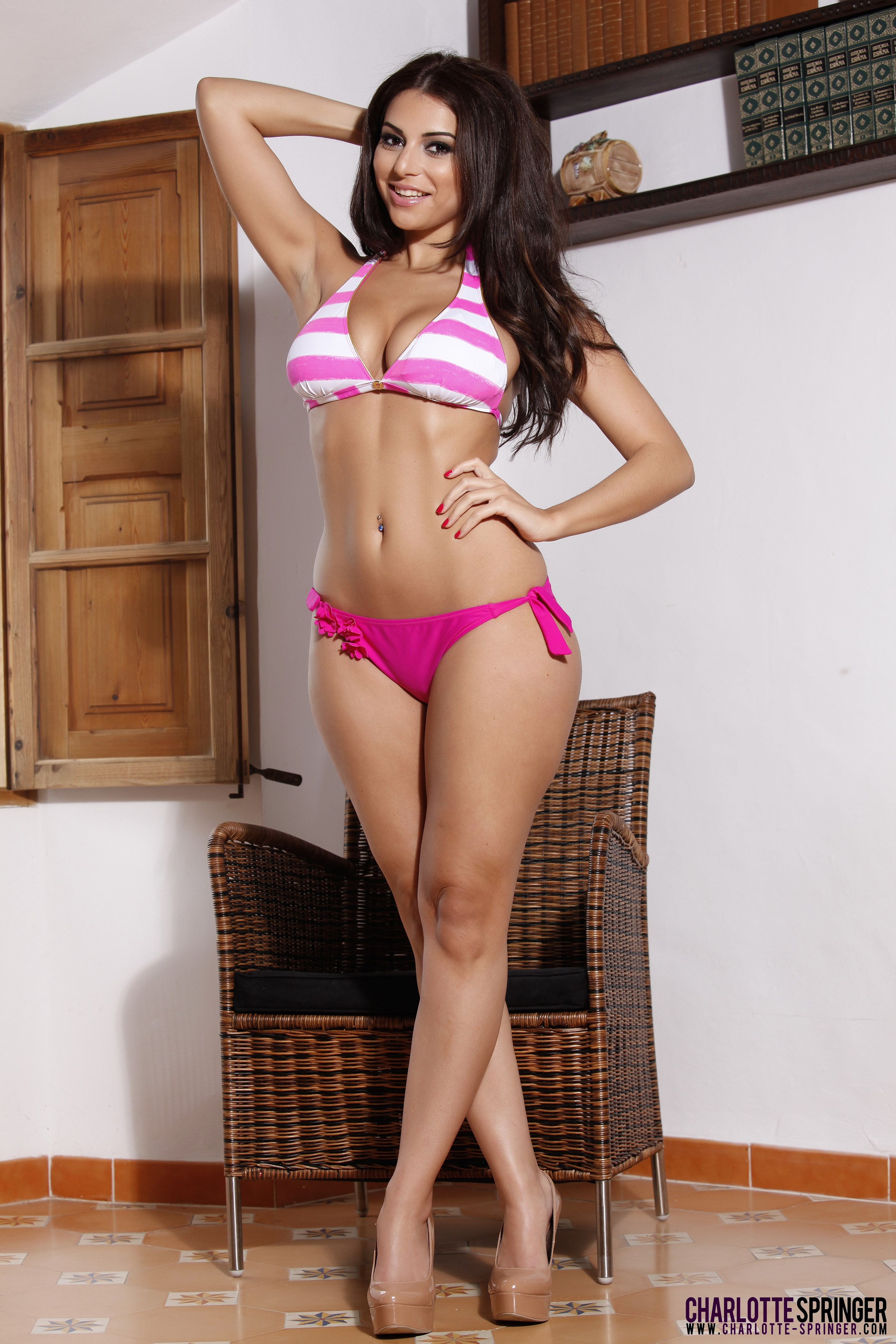 Beane notified MLB that a camera had been discovered, said sources, who described Beane as "furious" at the invasion of privacy. Brown says that MLB, its Department of Investigations, and the MLBPA are monitoring the investigation, and an independent law firm hired by the A's is expected to present their findings to Oakland players on Monday. According to findings in the investigation, sources said, Henriques set up the camera on July 24. A player discovered the camera inside a box the following afternoon and notified Sean Doolittle, the team's union representative, who took the camera to team management.