20.08.2015
I am always looking for new and engaging ways to incorporate meaningful movement into my self-contained special education classroom.
Currently I am in my third year of teaching and my students are 4th through 8th grade, all with a variety of diagnoses. Last year, I began to incorporate a web-based program called GoNoodle into my classroom routine. I explain that we will complete one video exercise every day (chosen by the teacher) then I go in my line order for one student to choose a video after the teacher chosen exercise.
Currently, the video I use for my teacher choice is Maximo, who is a gentle, silly character with a calming voice who guides us through about 5 minutes of stretching and adapted yoga moves. For my first year of teaching I used a lot of Brain Break cards and brain gym activities to capture meaningful movement that also enhances brain development.
GoNoodle can be used to help create the consistency, structure, and routine that students need and crave in order for them to become successful students.
The favorites that my students choose right after tend to be a kidzbop video, sports videos (where you are in a race with other characters), and moosetube (silly songs and chants that incorporate movement).
My students know that after we do GoNoodle in the morning it is time to start our daily journal practice, so it provides a great transitional cue into learning. A lot of the activities may be difficult for students to complete due to gross motor skills or interest. Some of my students choose to earn a GoNoodle video after completing a set amount of tasks. Plus, GoNoodle has their own blog that talks about the neuroscience research behind some of their videos. I am very fortunate enough to have a smartboard in my classroom, so we practice GoNoodle as a group.First, I talk about how movement, no matter how small, can help prepare our brains to do their best learning. My students are more focused on their daily journal and don't feel rushed or pressure to hurry and up and get to academics when one of our first steps of our days includes GoNoodle. Some students may not like a student chosen video or they may grumble about having to do the same exercise every day. I love using GoNoodle for this purpose as I know it is a safe and student-centered website.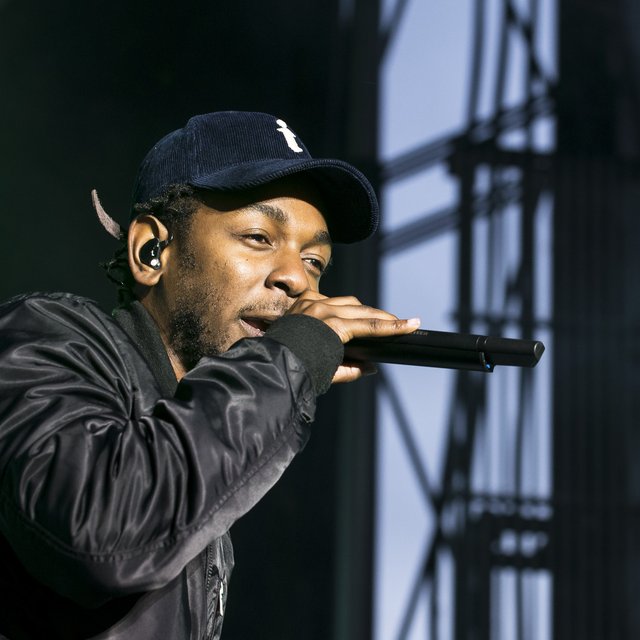 I talk a bit about how our brain is always on, needs blood flow, and that the best way to achieve that is through movement.
Throughout the day students need change and some students need more relaxing, calming brain break videos and others need a more pumping up type of video, and with GoNoodle it is easy to create a class of just one student who can have their own channel that best meets their needs. All videos are student friendly, cool, and there is enough variety to appeal to every student.
When I was teaching the routine of GoNoodle I made it a point to incorporate a language of encouragement and perseverance to the task. We talk about how important it is to not give up even when tasks are hard, and how they can do hard things and how to encourage each other if others feel like quitting. I also help adapt some of the yoga moves from Maximo and walk around to each student to encourage and reinforce students tangibly with my token economy when they are showing encouragement to a friend.