02.02.2016
Vivo has recently announced its entry to the country's mobile phone market with the Vivo Y51, to impressive results.
Vivo's innovative product offerings are made possible through its in-house research and development centers, which together employ the expertise of 1,600 design, product development, and marketing staff. Adding a layer of productivity and accessibility features is Vivo's own reimagining of the Android OS. Vivo's first product offering in the country, the Vivo Y51, will be availablein major branches of Memo Xpress, Ez Text, Fonetwist, Flasher, Mege One, Twinline, Cyberwidget, Cybertab, CQE, Aerophone, and Wiltelcom  branches in Manila, Cebu, and Davao last March 29, 2016. However, that lineup will see an expansion with two more new handsets that was recently released in other countries, each named as the Vivo V3 and the V3 Max.
It has a 5.5-inch Full HD display, octa-core Snapdragon 652, 4GB RAM, and a 3000mAh battery.
It featured a Digital-to-Analogue (DAC) converter Hi-Fi chip, which improved audio quality. In addition, Vivo invested in a Hi-Fi acoustics lab in 2011, enabling the brand to develop cutting-edge smartphones that are equipped with high-quality audio hardware that provide users with an immersive and enhanced listening experience through Hi-Fi DAC chips. All Vivo smartphones come with Vivo's proprietary Funtouch OS based on Android, which guarantees that all Android-based applications are available to Vivo users.
The V3 Max is slated to be released in the Philippines by late April, with the V3 to follow soon.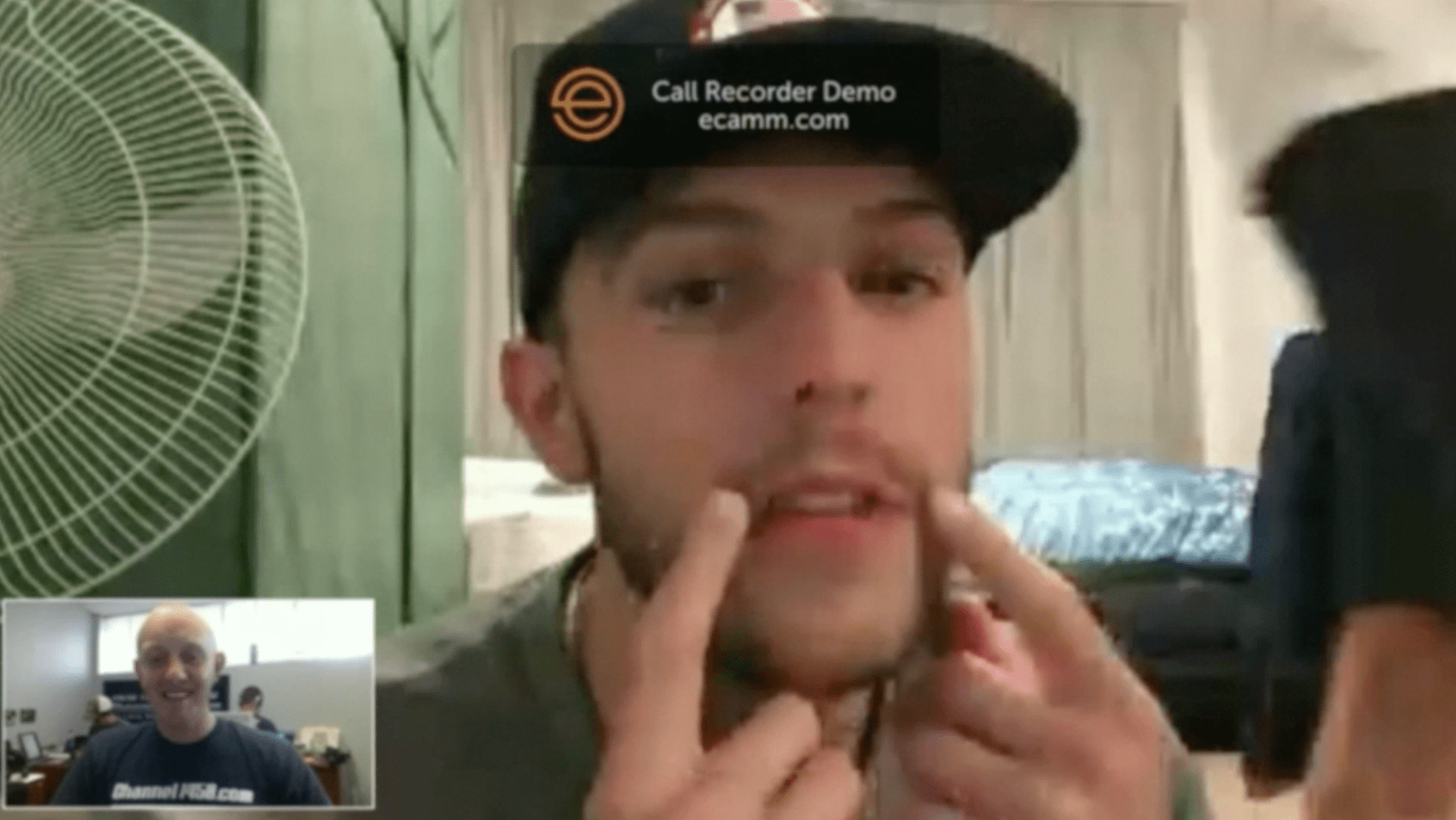 These resources allow Vivo to provide high-quality smartphones that appeal to consumers who value top-notch audio and a smoothuser experience. The Android-based OS features functions such as customizable screen unlocking gestures, highly personalized themes, and easy-access options designed to make the user's experience simple, intelligent, and intuitive. The device is light, well-built, and has a 32GB internal storage that can be expanded via memory card up to 128GB.