16.02.2015
The pilla€™s signal is picked up by a patch on the arm, which transmits the message by wireless Bluetooth technology to the persona€™s mobile.
Sci-fi solution could help 15 millionBy Dr Ellie CannonMotion sensors, blood-pressure monitors and even machines that screen for diseases like diabetes from the comfort of your living room are already part of thousands of British homes. There are more than 15a€‰million Britons who have a chronic condition that requires self-management.Ita€™s early days for the Helius, but ingestible microchip tablets that tell the doctor theya€™ve been taken may prove valuable.
The views expressed in the contents above are those of our users and do not necessarily reflect the views of MailOnline. The phone then texts the patienta€™s contacts a€" such as a loved-one and their doctor or nurse a€" telling them it has been taken.Lloydspharmacy and Oxford University have been involved in UK pilots of the technology, called Helius, which is being developed by US firm Proteus Digital Health. Two years ago David Cameron publicly backed tele-health: remote monitoring that allows vital checks by these gadgets.
Everything is sent to a call centre which can tell if a prescription needs tweaking, or if a family member or the doctor needs to be called. It sounds like sci-fi, but early trial results have been promising, showing a drop in emergency admissions. The beauty of this technology is that we would be perfectly clear what dose and regime our patients were using.
Part of the problem is that after three or four months the patients feel so much better they stop taking them. This could be especially effective in elderly patients with mental health problems.But the new technology is far from perfect. If ita€™s hard enough to get Mum to take five pills, is adding another really making life simpler?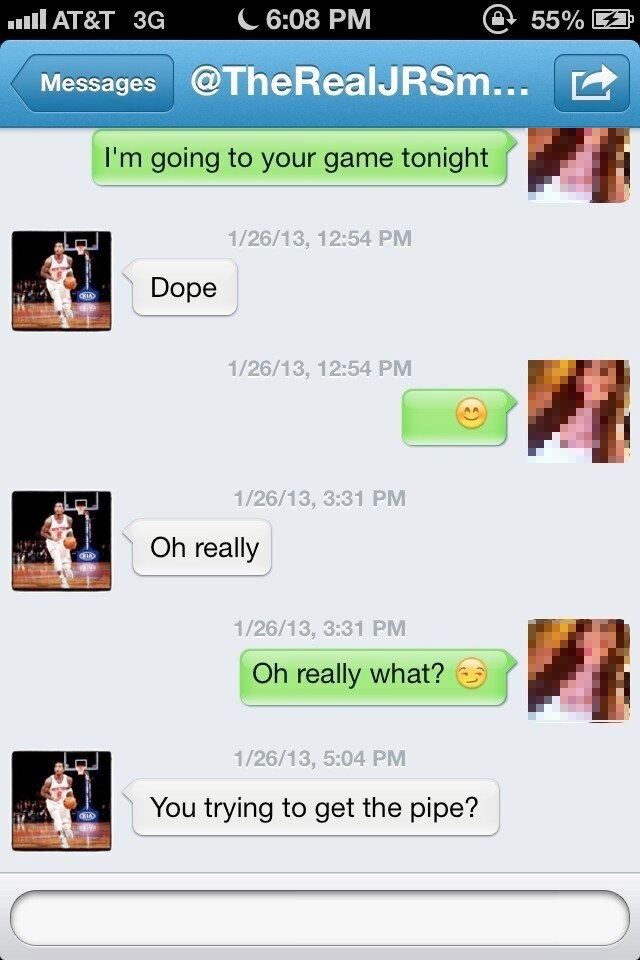 And what if she gets confused and takes the dummy, and not the real pill?Ia€™m all for scientific advance, but it mustna€™t overshadow often cheaper basics.
Perhaps there are simpler ways to help patients, such as a humble dosette box and an alarm clock. As exciting as it is, I envisage a long wait before this technology is part of my daily routine in clinic.