21.07.2014
Shahieda wrote: ""I've learned that people will forget what you said, people will forget what you did, but people will never forget how you made them feel" Maya Angelou" I love that quote too. In times of change, the learners will inherit the earth while the learned will find themselves perfectly equipped for a world which no longer exists. I hate to be a wet blanket, but I've been dismayed at all the misattributed quotes I find on Goodreads.
GIVE ME AN HOUR TO CUT A TREE AND I WILL USE 45MINS TO SHARPEN MY AXE !> do you know why?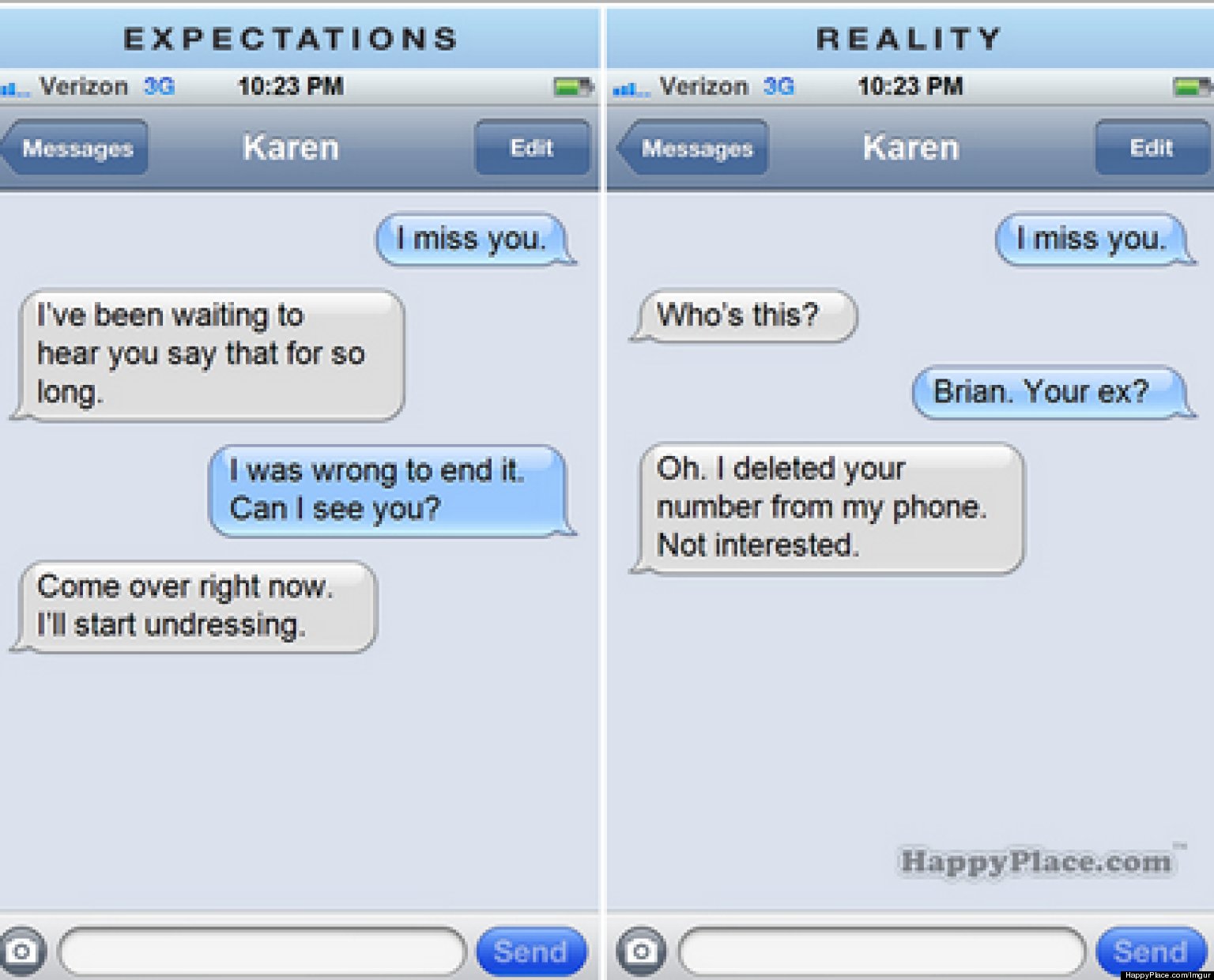 You see this stuff all over the web, but on a website devoted to books and reading, I would hope for more accuracy. In 2013, members added 246,273 new quotes on the site, but which ones really resonated? First up: the most popular quote from a book published in 2013! Seuss or Marilyn Monroe said or wrote the first two, and the third, by Bernard Baruch is mangled and taken out of context. Otherwise they should all just say "unknown," because people are pulling them off Facebook and who knows where.