As men it's almost as if we wait for Mother Nature to prove she has a nice, long, blustery and cold winter in store for us each year. A lot of the things we dread most about enduring winter are made much more manageable with the right essentials and with a little bit of planning ahead.
For the most part, we all make it through winter in black parkas and dark toques, not helping the dreariness of winter much. Earlier in the winter I constantly had pine-smelling ones lit, but now that its way past the holidays, I long for fresher scents. My boyfriend and I purchased season passes to our nearby aquarium this year, mostly for the purpose of getting out of the house in winter to do something while still staying warm. Invest now in some Winter Essentials that will not only make you feel better about the current March blizzards, but will also have you prepared come next year! They're made with Merino wool, so they can be worn over and over again, and the lighter weight hiking versions are perfect for wearing with winter shoes without being hot or too thick. The one thing that has not changed is this: Every skater in a cold climate needs to find a way to survive the death grip of winter. It's mild, and it will help with both that dandruff problem that you "don't" have, but it'll also leave your hair moisturized and well equipped to survive the winter in style.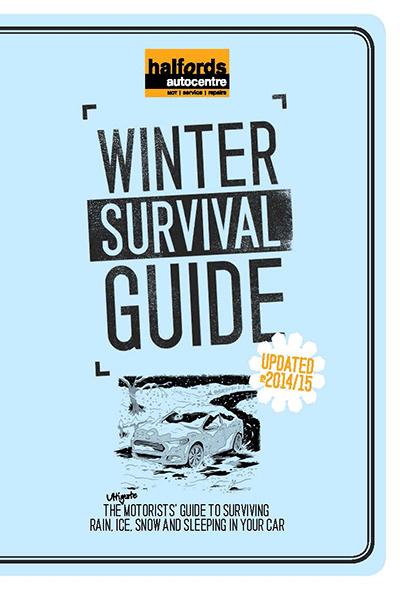 While you'd be hard pressed to find anyone around here that wouldn't call denim an "essential" for every season, winter is when the right pair of jeans will really shine.
During the cold months of winter, ladies are forced to forego their strappy sandals and fun wedges for the sake of staying warm. And while this list is worth its weight in gold for me and my winter routine, everybody is unique. The winter might be nearing its end (keyword is 'might'), but that doesn't mean it won't be just as bad next year!
You're eventually going to wear something dark (it is winter, after all), so you may as well be honest with yourself up front. But when cold sets in, winter is everywhere — whether it's the dry air in your home or the wind that whips through your layers right when you open your door — so I thought I'd share with you my artillery for battling winter.
When we were bored with the winter skating, we frequented the skate shop, buying stickers and new bushings and dreaming about owning one of the five to 10 decks in stock.
In Thunder Bay, Ontario, where I started skating, we had plenty of time to dream as the snow filled the streets of winter. They would get all set up through the winter with a complete deck, shoes and maybe some pads.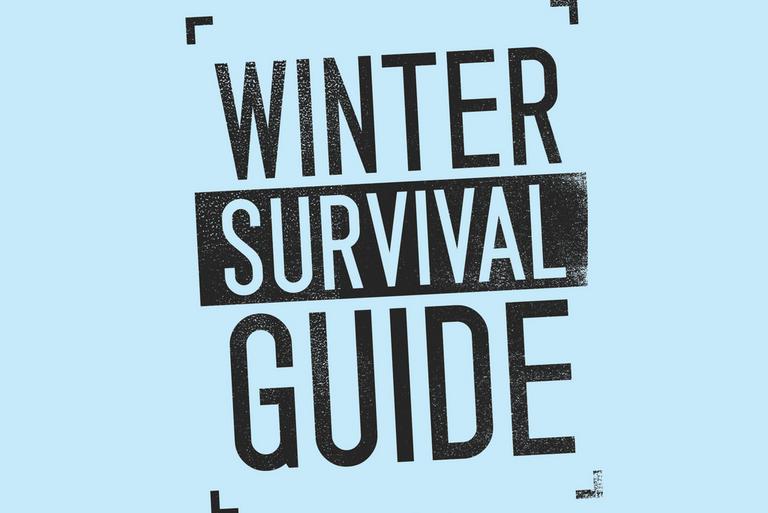 I made some skater friends, at least one in particular, and we started with the same winter survival plan, with one added asset: a makeshift mini-halfpipe in his barn. Winter was the time when non-skating friends would decide that they wanted to give this skateboarding thing a try. With the recent dumping of snow we received in Toronto, I think everyone is completely fed up with the impossibly long winter we've had this season. Contrary to the Spring is in the Air post last week, this Winter Survival is how to make it through the last of the winter wrath, without just giving up and moving to the Caribbean (although that is not discouraged).
I too fall prey to this dull pattern of an all-black winter uniform, but I picked this bright pink and orange pom pom hat at a market this year and instantly loved it.