If an ounce of prevention is truly worth a pound of cure, our intention is for the survival products and safety products offered here at SOS Survival to have no less than a ton of value to you. Items you'll find like first-aid kits, water filtration kits and fire protection equipment are paramount for survival and emergency situations.
With the current ongoing trend toward accumulation of emergency preparedness supplies, you may be surprised to know our collection of safety and emergency response products and outdoor supplies has actually been growing since our store's inception in 1989.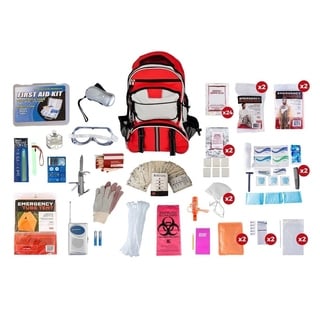 Though disaster may never strike, it won't hurt to start up a survival food and gear reserve. If it has to do with safety, survival or survival training equipment, chances are good you'll find it here. We're glad you're here and thank you for considering us your number one source for survival and safety.