The London Telegraph reported yesterday on the classified findings of a new security assessment by the British government simulating a storm-induced power blackout of two weeks' duration in southwestern England.
Britain's National Grid agreed this week to pay three of the country's utilities to keep three power plants running this winter as it tries to avoid brownouts.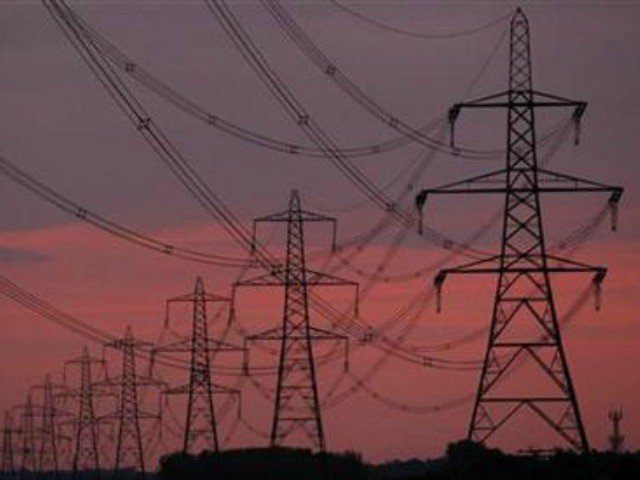 The secret British report, coupled with abundant evidence of our own perilous condition, represents a rare opportunity for transpartisan cooperation between the Obama administration and the new Congress to secure the grid.
The sad fact remains that, as coal-fired power stations continue to be phased out, little is coming forward to replace them.