SHARE is a non-profit 501(c)(3) organization founded in 1994 by business executives dedicated to providing affordable housing for individuals in need.
Fighting the battle against food wastage, Approved Food offers up to 70% off retail cost for most non-perishable food items that are past their sell by date (but not use by date).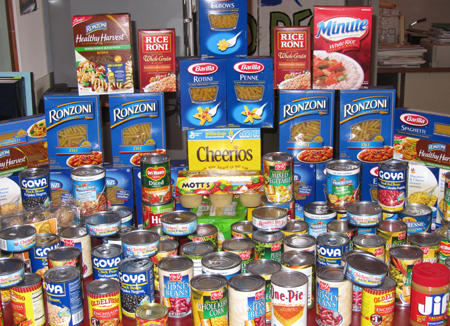 Since we are able to get most of our non-perishable items through CVS and Sav-Mor, we purchase mainly dairy and fresh produce (and meat when needed) from our grocery stores.