According to the NNC, the theme "stresses the importance of preparedness and prevention of hunger and malnutrition to minimize the impact of calamities and disasters.
This month-long occasion is usually spearheaded by the schools' respective English Department. Schools of all levels everywhere in the Philippines will be celebrating the annual National Science Club Month (NSCM) this September. To mobilize responders particularly the local nutrition clusters and stakeholders to address gaps in nutrition in emergencies response from national to barangay levels.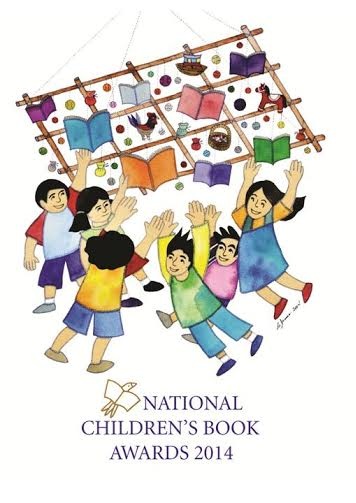 The theme was announced on a Facebook page maintained by the Philippine Society of Youth Science Clubs (PSYSC). Schools around the country will be celebrating this November the annual National Reading Month (check here the Department of Education's school calendar for 2014-2015).
It must be noted at this point that schools had been celebrating English Month every November long before the abovementioned DepEd memo was issued.
This writer, for instance, had actively participated in English month-related activities during his days at the Ramon Magsaysay High School-Manila, winning first place in spelling bee in 2002 and topping the reading comprehension contest in 2005.
DepEd has yet to release a memo pertaining to the theme of this year's National Reading Month.