Since March this year, Free Film Festivals have already taken place in Camberwell, New Cross and Deptford and another is currently running in Herne Hill until the end of May.  The Peckham and Nunhead festival which is in its fifth year takes place in September. Anyone who wants to be a part of the South Norwood and Thornton Heath (SNATH) Free Film Festival can help by hosting a screening, being a sponsor, being a steward at event, help with the planning which includes marketing and press, sourcing venues and a number of other things.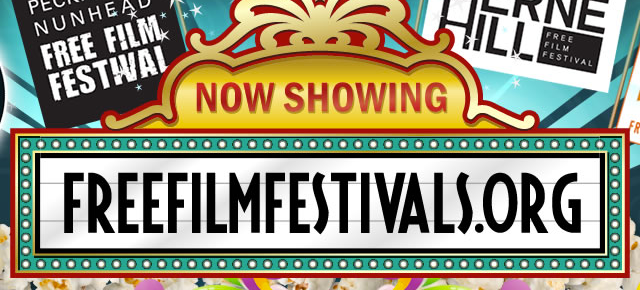 The aim of free film festivals is to bring people together from across the community to enjoy a film and celebrate their local area.
This meeting is to set up a planning team who will organise and manage the running of the festival in South Norwood and Thornton Heath and to decide on the programme which will also target young people in the area.