Despite all the warnings though, drivers are still risking their lives by driving through floodwaters.
MANCHESTER, ENGLAND, APRIL 6: Warning sign next to the River Mersey in Didsbury, Manchester, England on April 6 2013. More than 40% of drivers admitted that they would blindly follow the car in front if it drove through a flooded road and made it to the other side.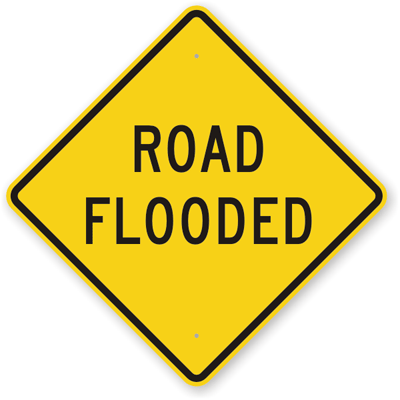 The sign is next to a sluice gate which is used to control water levels and prevent floods.
Everyone who signs up gets full access to our entire library, including our curated collections. Unlike most other road statistics the biggest risk takers are those between the ages 55 to 64 years old.