Safety, survival & emergency preparedness ecommerce stores for sale: excellent opportunity for an individual, partnership or an existing safety equipment, sporting goods, wholesale or retail business. The listing # 121889 Safety Survival And Preparedness Ecommerce - California below is currently OFF THE MARKET due to that it is either in escrow at this time or has recently been sold. This following offer is for three popular ecommerce stores in the safety, emergency preparedness, and survival categories. Excellent synergetic opportunity for an existing safety equipment, sporting goods, wholesale or retail business that wants to enter into the thriving emergency preparedness industry marketplace with well established and prominent websites. Force multiplier: sale includes three branded industry themed ecommerce stores to process orders and two branded websites for emergency kit and porta potty referrals.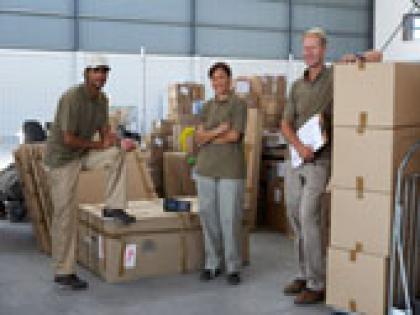 The business can obtain much greater success once properly capitalized and staffed to take advantage of the opportunities that abound in the emergency preparedness industry that is currently at a fever-pitch growth rate. In the interest of confidentiality and to protect the buyer - seller is only interested in offers from existing and qualified ecommerce or web related businesses. These well established online stores are known for products for use in emergency and disaster preparedness, homeland security as well as camping and outdoor survival. Business is well positioned for future growth in all segments of emergency preparedness, safety, survival, self-reliant, wellness, senior living aids and climate change categories.
Large established loyal customer base that includes government, businesses and individuals.
This business is truly a great buy for an industry buyer, especially a business that wants to enter into the preparedness and safety markets as the full profitability has yet to be realized.
All sites feature thousands of essential products purchased by individuals, federal and state agencies, red cross and thousands of public and private schools, institutions, medical centers, businesses in various public and private agencies. Business is ready-set to start a drop-ship division, international sales division, and wholesale division which will significantly add to the bottom line.