You are currently viewing our boards as a guest which gives you limited access to the forum's features. If you have any problems with the registration process or your account login, please contact us.
Please be aware that the specification of the vehicle above can sometimes differ as a result of the use of third party data.
By joining our free community you will have access to post topics, communicate privately with other members (PM), respond to polls and access many other special features. Please note that only anonymous information is held in the cookies, we explicitly do not share personal identity information with any third party websites or organisations.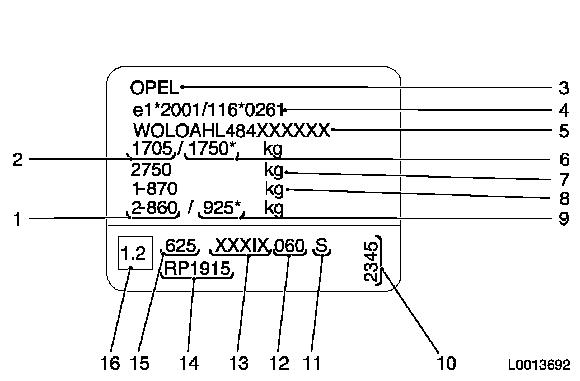 10.02.2015 admin