Confusingly, the "Sunny" name has been used on other Nissan models not part of the Sunny (B-series) family, notably various export versions of the Nissan Pulsar model line.
The car featured a 4-cylinder in-line engine – the A10 – with a total displacement of 988cc and a 4-speed gearbox. The 1968 model, introduced in October 1967 added to the lineup the four door sedan (B10) in both DeLuxe and Standard form. It was launched in 1966 as the Datsun 1000 and although production in Japan ended in 2004, it remains in production today for the African and American markets.
These were available in both a "Standard" and "Deluxe" version, featuring drum brakes, conventional leaf springs at the rear and wishbone type independent front end. Note that any specimen of this model may have little differences in exterior and interior pics (restyling, face lifting, additional accessories). In the US, the later models were known as the Nissan Sentra; in Mexico, the Sunny is known as the Nissan Tsuru. Marketed as a "Sunny Coupe" in Japan, it was available in a wide variety of levels from "Standard", to "GL" (ostensibly "Grande Luxe").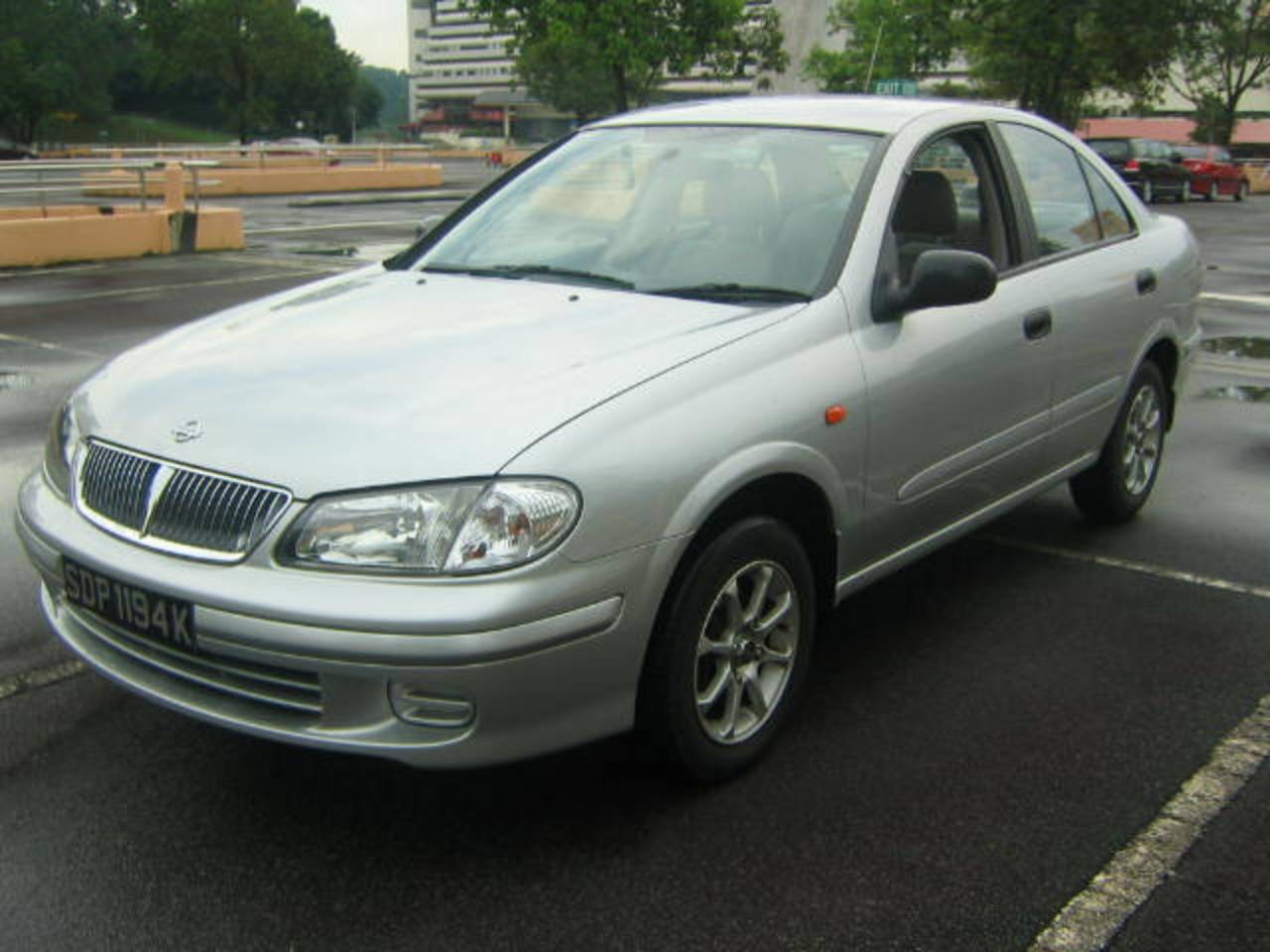 It was larger than the supermini Nissan March (Micra) models, but not as big as the compact Bluebird models.
The latest versions of the Sunny were larger than the early models, and may be considered compact cars.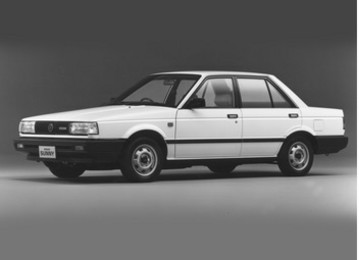 27.07.2014 admin