Whether you have been naughty or nice this year, it's still worth asking Father Christmas for the car you really, really want to drive. Just think how much happier you will be with a sports car than, say, a pair of hand-knitted socks. We politely suggest that you leave this web page open in a prominent position in your family home, just in case Santa doesn't get the message.
If you were sitting on Santa's lap and he asked you what you wanted for Christmas, chances are you'd want a bit of everything.
It depends on your definition of a 'christmas cracker', but surely something that looked like an Aston Martin would be a good start. If last year was anything to go by, we are going to need some help getting through the snow drifts to get to all those parties we've been invited to. It's all very well getting these exciting cars, but all we really need is something for buzzing down to the shops on a frantic last-minute mission to get brandy butter and turkey stuffing. 12 - Honda Jazz, Santa's little helperWe all need a little hatchback that we can rely on to run the errands, do the shopping and just keep on running over the Christmas period. Although Jaguar's design has moved into the 21st century now, there is absolutely nothing wrong with an older XJ, which continues to look the luxury car part and now has a low, low price to match. Four-wheel drive is the recurring theme this year and what better way to go out and enjoy yourself than a Skoda Octavia vRS, which is truly underrated and rather more classy than a Subaru. Something small and lightweight really ought to be a Caterham Seven, but they are a bit pricey and haven't got proper doors or a proper roof. There are times when you need a pocket-sized off-roader, and we really do think that the Mitsubishi Shogun Pinin is really cute. Apparently, Santa has it written into his contract that he really must have access to a full-on performance-focused driving machine.
If only UK had the ruddy wheel on the correct side - MEANING LEFT - I would happily come over and pick up the A8 and stick a towbar on it buy a trailer and load the Daihatsu Copen, on it and drive back to St. I would also recommend the Shogun Pinin, have had mine for 6 months now and it's fantastic. The 488's incredible engine and handling and open-top experience make for something very special indeed.
The Isuzu D-Max is starting to show its age; after a drive in the range-topping Blade version, is it still competitive?
There are so many great used cars out there and many of them represent excellent value for money.
And why fill a stocking with chocolate money and satsumas when a dinky little supermini would be a much better present (to yourself)? If you are going to enjoy Christmas in any meaningful way, you really need a great big, comfortable settee on wheels, ideally with four-wheel drive. Spectre got us all excited about Astons and Jaguars and Land Rover Defenders, but no one can afford a DB4 or DB10.
Yes, there are times when we need to stuff not just the family inside, but friends, pets, luggage and pressies, too. For such tasks, there's nothing better than the frankly quite brilliantly bonkers Toyota iQ, which will do a claimed 65.7mpg, leaving you spare cash to spend on food and presents.
We won't name names, but just imagine you bought a [insert most old bangers here] and you found out that it had a blown head gasket. There is certainly no shortage of bijou CCs around these days, but one of the most overlooked is the Daihatsu Copen.
Almost as old as Santa himself, the TVR Cerbera would be a truly wonderful addition to the frontline reindeer team. So are some vehicles, like compact MPVs in general, and the Citroen Xsara Picasso has to be the best-value example out there.
There isn't a great deal of room in the back, but there is a big front spoiler to plough the snow out of the way. For that reason, we recommend the Toyota MR2, which is light, economical and almost as impractical as a Seven, but with a better hood.
He is one of us, you know, and despite his girth, he can chuck a motor about just like he does the reindeer and sleigh. But it depends on whether you are going to do a lot of stop-start driving, or some big miles.
And yes I have driven RHD cars here - there are many especially from central Russia and over towards Asia because they bring them in by ferry loads from Japan at prices to make your eyes water.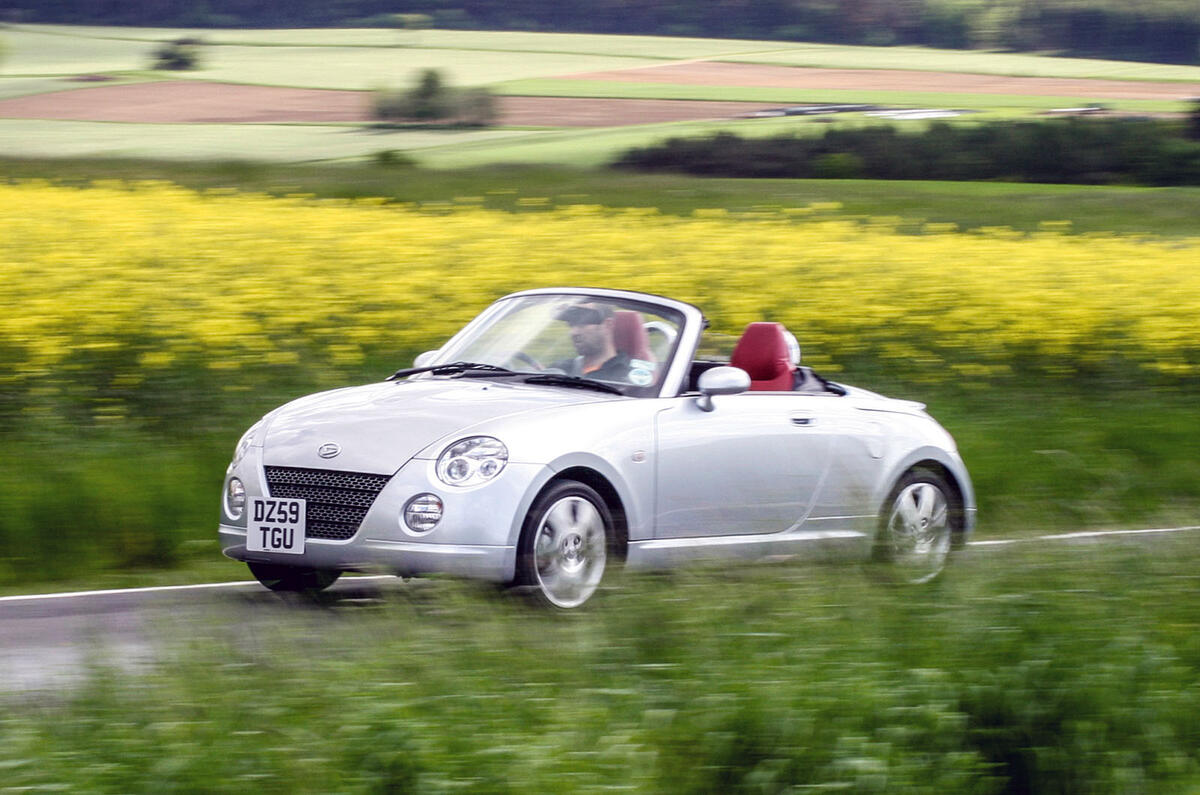 Maybe Peugeot-Citroen UK could be convinced to import the Mark 2 to offer 207CC owners a replacement now that a 208CC looks unlikely?
A firmly upholstered Audi A8 quattro would be truly wonderful, and on the right winter tyres, it will be more than capable in the ice and snow. If you are serious about getting anywhere in adverse conditions, you should accept no substitute, even with 200k miles on the clock.
These are incredibly cheap now and an early model should have had any problems sorted out by previous owners. It will also give you around 50mpg all day long and, of course, a Jazz is as reliable as Rudolf.
These are wonderfully buzzy little things, and they don't just look great; they rarely break down, either. Pretty unwieldy on ice, although never less than fun, this great big noisy toy will make you the centre of attention well into 2016 and beyond.
It doesn't need to seat seven and, thanks to that egg shape, you can cram loads of stuff in it. The Seat Alhambra is well equipped and big enough to get all the visiting relatives to the train station on the day after Boxing Day. Ask your garage to do a colour change test to see if there are exhaust fumes in the cooling system. It's the closest that Modena will ever get to making a 4x4 and just as practical, because there is room for at least two elves in the back.
Of course I would love a DB9 though but Santa couldn't stretch to one of those unfortunately!
There's even a heated screen, which is the best invention ever to deal with frosty winter mornings.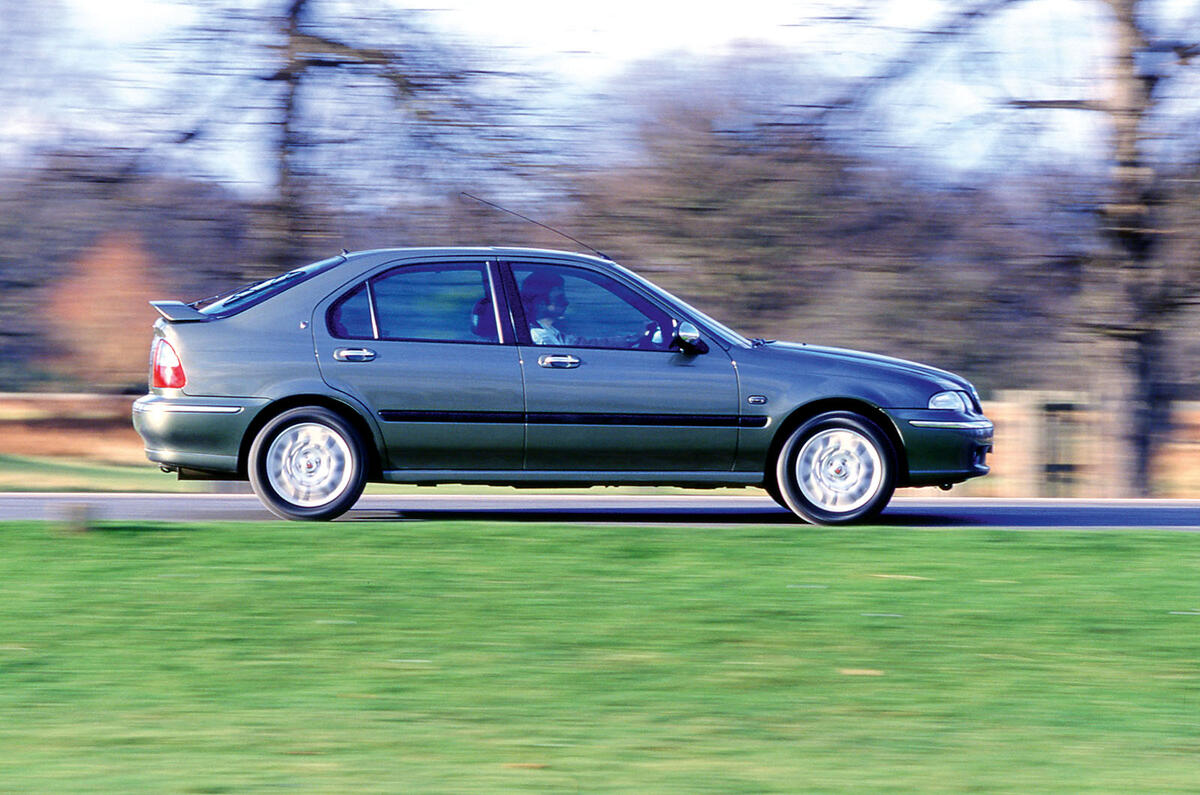 05.08.2015 admin