Am putting in a serious investigation into whether I can delete the automatic transmission ECU from the multiplexed Xsara and have the engine start. What I do know is that if I unplug the transmission ECU, the engine cranks but doesnt start.
I have a good wiring diagram for the transmission ECU (what each pin number is for), but need one for the engine. I need to work out what signal is thats coming from or through the trans ECU that the engine ECU wants.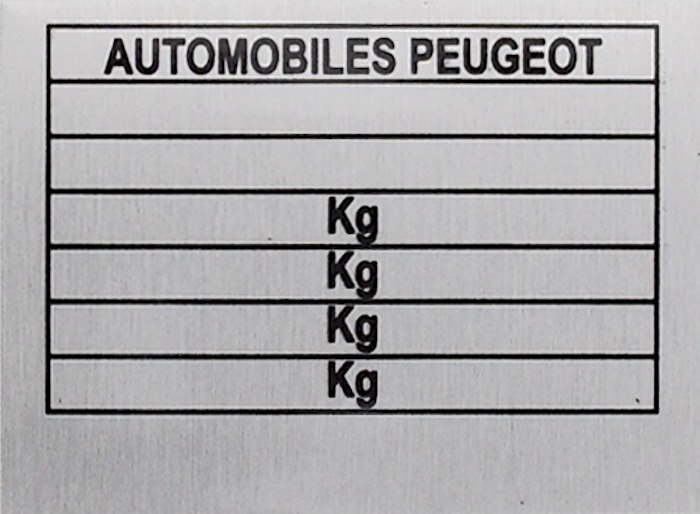 Its an 2002 Xsara VTR 5 door - so that means the tame EW10 motor and AL4 trans (which I want to delete and convert to manual). Cheers, cant really tell what some of those components are though and can't tell if the trans ecu is there? Peugeot dealer here reckons it should be possible to reconfigure the bsi to forget about the trans ecu - ill have a look at that once I can get hold of a windows computer and fire up lexia. It looks like the reverse lights get their signal directly from the multifunction switch, so that's an easy bridge with the ecu deleted.
01.07.2015 admin