PRETORIA, South Africa, 18 February 2015 – Ford Motor Company of Southern Africa (FMCSA) earned numerous category wins and runner-up spots in the prestigious annual CAR magazine Top 12 Best Buys for 2015. The Ranger, which is Ford's top-selling model, won Best Double Cab for the fourth consecutive year, confirming once again that the locally-built model remains the bakkie to beat in this fiercely contested segment.
Similarly, Ford's sporty Fiesta ST retained its title as South Africa's Best Hot Hatch (Light Hatchback), offering unrivalled value for money, matched to superb driving involvement, performance and economy.
And, merely a month after its local launch, the all-new Ford Fusion picked up an "Also Consider" nomination among the Compact Executive Sedan competitors.
This is the 16th edition of CAR magazine's Top 12 Best Buys, and is featured in the March 2015 issue of the magazine.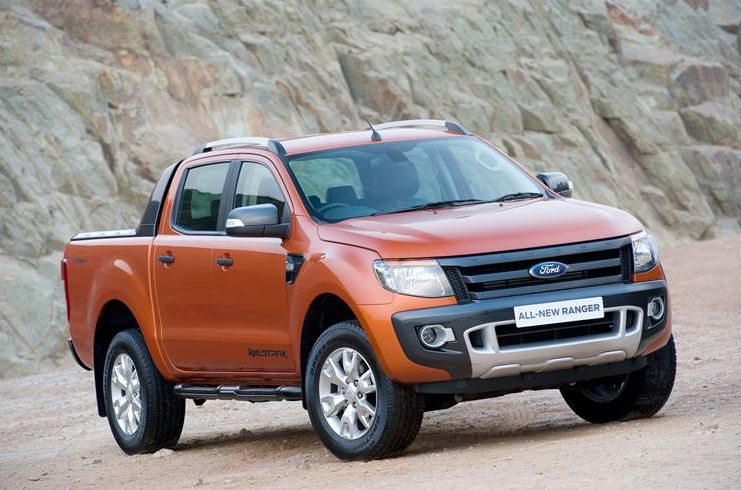 Subaru Southern Africa and PinkDrive stand together this August, driving further awareness, education and prevention of breast cancer.
Several other online mediums have been included in the drive to create a better understanding of the need for safety. The past 7 years of commitment to create road safety awareness has also contributed to a greater understanding of not only the tragedy and despair of road accident victims - but has also the dire financial consequences for victims and those left behind. Ms Botes, from Respondent's point of view, had been an honest and reliable person.The FAIS Ombud asked the Respondent for tape recordings of the conversation or any written material in support of Respondent's version.
The Respondent replied it was not aware of any statutory provision which required the recording of any material for the issue of an insurance policy.
This is despite this provision of the General Code."There is cause for concern for this approach adopted by Respondent as a licensed provider in terms of the FAIS Act.
26.09.2014 admin