She has a Bachelor of Science in Computer Science and Mathematical Statistics and a BSc Honours in Computer Science from the University of Natal.
Before she was appointed to this new role at MTN SA, Naidoo served as the Head of Corporate Channels at Barclays Africa and as CIO at FNB.
She also has a Masters degree in Strategic Information Technology Management from the University of Derby in the United Kingdom.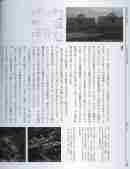 07.08.2016 admin