November 25, 2013 by Mike Nelson, MS, LPC, NCC Leave a Comment Worst grade-school shooting in U.S.
The Sandy Hook School Shooting Report was Released today from the state's attorney for the judicial district of Danbury, Conn. It states:  On the morning of December 14, 2012, the shooter, age 20, heavily armed, went to Sandy Hook Elementary School (SHES) in Newtown, where he shot his way into the locked school building with a Bushmaster Model XM15-E2S rifle. He then shot and killed the principal and school psychologist as they were in the north hallway of the school responding to the noise of the shooter coming into the school.
The evidence clearly shows that the shooter planned his actions, including the taking of his own life, but there is no clear indication why he did so, or why he targeted Sandy Hook Elementary School. It is known that the shooter had significant mental health issues that affected his ability to live a normal life and to interact with others, even those to whom he should have been close.
Contact us with a description of the clipart you are searching for and we'll help you find it. The shooter then went into the main office, apparently did not see the staff who were hiding there, and returned to the hallway.  After leaving the main office, the shooter then went down the same hallway in which he had just killed two people and entered first grade classrooms 8 and 10, the order in which is unknown.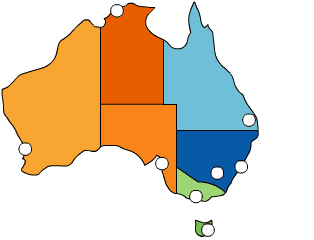 While in those rooms he killed the two adults in each room, fifteen children in classroom 8 and five in classroom 10.
16.04.2015 admin