When mailing an immigration application to the USCIS, properly organizing your documents and assembling your package is critical to minimize handling errors. Enclose a cover letter describing what you are sending: original application, response to RFE, Motion to Re-open, etc. If the packet is being resubmitted in response to a REQUEST FOR ADDITIONAL EVIDENCE (RFE), please place the RFE notice on the top of the packet. If evidence is being submitted in support of a previously filed appeal or motion, a cover letter stating "BRIEF FOR APPEAL," etc., should be placed on top of the packet. If you believe your situation to be unique, explain it fully in an attachment to the packet, not as a cover letter.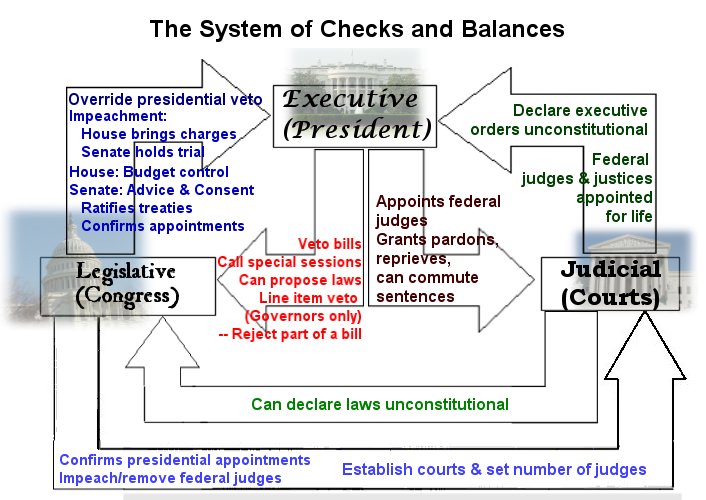 All foreign language documents must be translated and the translator (could be you) must certify that he or she is competent to translate and that the translation is accurate.
Use ACCO fasteners or heavy clips, instead of heavy-duty staples, binders or folders that are hard to disassemble.
If you are sending more than one case in an envelope, clearly separate the cases by rubber band or clip fasteners.
If an officer specifically requires an original document, submit it along with the request notice and write your notice Number and Alien Number in your cover letter. Consistent with the limitations on the number of characters per line (a maximum of 32) and the total numbers of lines (4) in that field, whatever is in the block will become the mailing address used by the system.
However, if USCIS has published specific instructions (FY 2010 H-1B petitions, for example), or is asking you for further information, always follow their exact instructions.
It is highly recommended to use a typewriter, or better yet, fill out a PDF form on a computer and print it out using a laser or inkjet printer.
Any subsequent Form G-28 relating to the same case may be a photocopy of the original, which should be already attached to the relating case.
26.07.2015 admin