Enter your e-mail address to receive a FREE muscle car download, cool wallpapers, and informative newsletters from OCW and partners. Oakie Allen is a veteran firefighter — a former Battalion Chief who worked at Station 3 in Eau Claire, Wis.
It's common to see SPAAMFAA signing up members at Hershey, but Allen's western Wisconsin chapter is the first one in the Badger State.
Biddle's company specializes in the designing and printing photographic business products for the transportation industry. Allen was at the show selling raffle tickets and calendars to raise the money for the restoration of a 1954 FWD fire engine originally owned by the Chippewa Falls Fire Dept.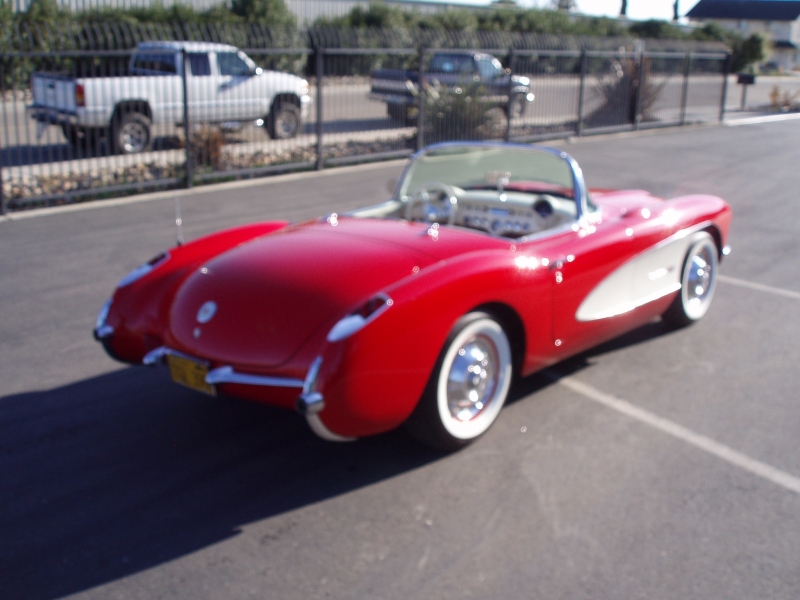 Like Ed Peterson — the Hershey Region AACA member who always loved fire trucks and SPAAMFAA and inspired lots of antique fire truck owners to attend the AACA Eastern National Meet at Hershey each fall — Oakie Allen can tell you all the details about his own vehicles and the ones that other Chippewa Valley Region members own.
One of his trucks is a 454-powered 1984 Chevy 4×4 mini pumper with a 400 gallons-per-minute (gpm) Waterous two-stage pump-and-roll system and an under-the-hood Generac generator that cranks out 4,000 amps.
Allen seemed to be as proud of other chapter members' trucks as he was about his mini pumper and his re-powered 1953 FWD.
The trucks that the Chippewa Valley Chapter members brought to the big rig show ranged from Mike Stage's 1926 American La France Type 14 Double Bank Service truck that came out of Elmira, N.Y.
He bragged about Joe Alf's V-12-powered 1947 American LaFrance Series 7 open cab pumper that has 6,275 original miles on it and came from Ely, Minn.
He told the story of the truck that member Mark Porter bought from Keith Franz's Venerable Fire Company in Slinger, Wis., earlier this year.
10.07.2015 admin