The Volvo XC90 has gained yet another award as it is voted Car Dealer Power Car of the Year by both Volvo and non-Volvo dealers across the UK. That Volvo achieved a car in the XC90 that is arguably even more appealing than the original, fitted it with little 2.0 litre engines which have no place in anything other than a family runaround, created an interior which looked sparse but is the match of anything on the road, and made it a pleasure to drive and to own, is simply remarkable.
We are absolutely thrilled that the XC90 has been recognised by dealers in the UK as their Car of the Year in the Car Dealer Power survey – it's a testament to the car to have won such a respected industry award.
To be voted for by both independent and franchise dealers alike demonstrates the huge popularity the XC90 has brought Volvo since its introduction to dealers in June last year. This facelift for the C1 is designed to keep the small Citroen fresh until an all-new model arrives in 2013. We have a decent selection of photos but, just like Peugeot with the 107, Citroen don't seem keen to send us any interior pics.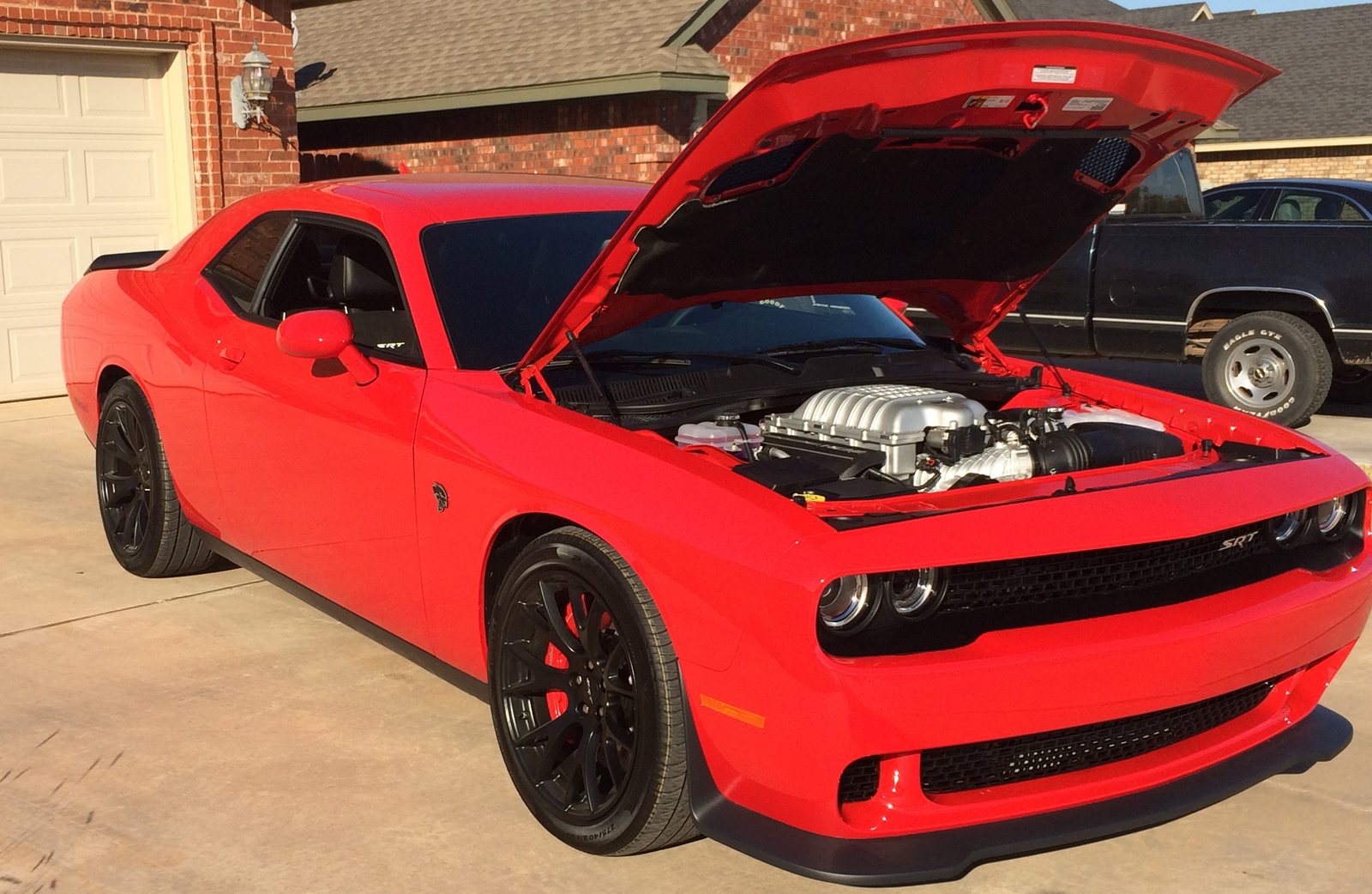 11.11.2014 admin