What Your Church Must Do To Connect With MillennialsTags : engaging millennials, Mark Brooks, Millennials, Millennials and the church, President of The Charis Group, Reaching Millennials, Rev. Millennials, those born between 1980 and 2000 are the largest segment in America totally 80 million. Recent surveys by the Barna Group have shed light on this trend by examining those 18- to 29-year-olds who used to identify themselves closely with faith and the church, but who have since begun to wrestle with that identity. MILLENNIALS PREFER TO CONNECT VIA TECHNOLOGY – They use websites and search engines primarily for information-gathering, finding volunteer opportunities, and donating online. Lesson for the Church – Set up and implement the tools of technology to connect with this group.
MILLENNIALS SHARE IN MICRO WAYS – Their interactions with nonprofit organizations are likely to be immediate and impulsive.
Lesson for the Church – Make it easy for Millennials to engage in the positive things your church is doing. MILLENNIALS FACILITATE (AND RELY ON) PEER INFLUENCE – Peer influence plays an important role in motivating Millennials to volunteer, attend events, participate in programs, and give.
Lesson for the Church – Help your attending Millennials connect their friends and family to what your church is doing. MILLENNIALS VOLUNTEER ALONG A CONTINUUM OF SUPPORT – Millennials are most likely to get hands-on with causes they care about when organizations offer a range of volunteer opportunities, from one-time commitments to long-term, pro-bono skills-based opportunities. Lesson for the Church – Find ways to engage Millennials with hands on involvement of your missions and ministries. MILLENNIALS GIVE TO HAVE AN IMPACT – Millennials are consistent in their desire to see how dollars translate into people helped. Lesson for the Church – Tell the story of what your church is accomplishing to make a positive difference in the world. In fact, between high school and turning 30, 43% of these once-active Millennials drop out of regular church attendance—that amounts to eight million twentysomethings who have, for various reasons, given up on church or Christianity. They rely on social media and email for communicating and connecting with their networks, while mobile technology gives them instant access to all these channels.
When inspired, they will act quickly in a number of ways, from small donations to short volunteer stints, provided that the opportunities are present and the barriers to entry are low.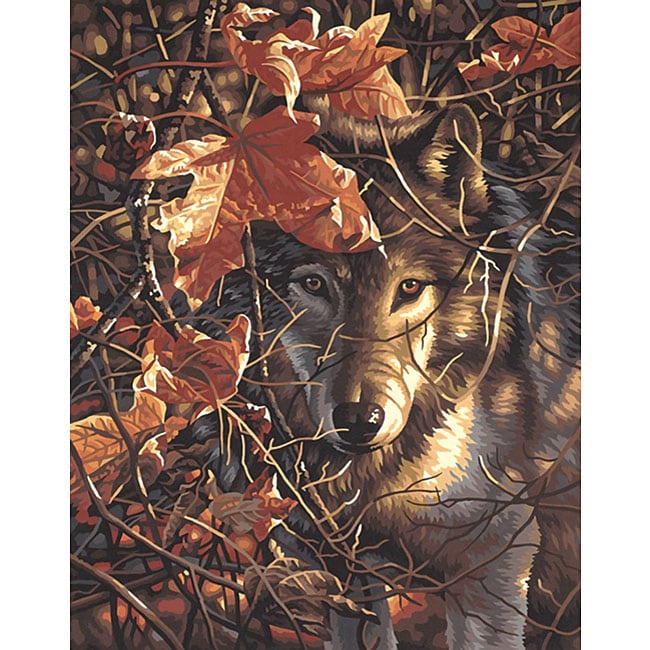 Even if Millennials can't give as much as other demographic groups, they nonetheless are willing to help raise funds for causes they care about, usually by calling on friends and family. They want their contributions, no matter the type or amount, to help achieve tangible results for a cause.
His desire to better personalize the engagement that each ministry receives from their stewardship partner led him to begin The Charis Group. And when this generation forms long-term volunteer relationships, they tend to give larger gifts, as well as encourage their friends and family to contribute, too. Yes, members of this generation are more likely to give smaller amounts to multiple organizations than to focus their giving on any one recipient. But the stronger their relationship with an organization, the more likely they are to give larger gifts over time.