By choosing meaningful images, our imagination joins forces with our emotional selves, creating a world on paper that our outer selves can't help but respond to.
I am a ther­a­pist, Reg­is­tered Pro­fes­sional Coun­cil­lor (RPT) and Clin­i­cal Hyp­nother­a­pist (CHt).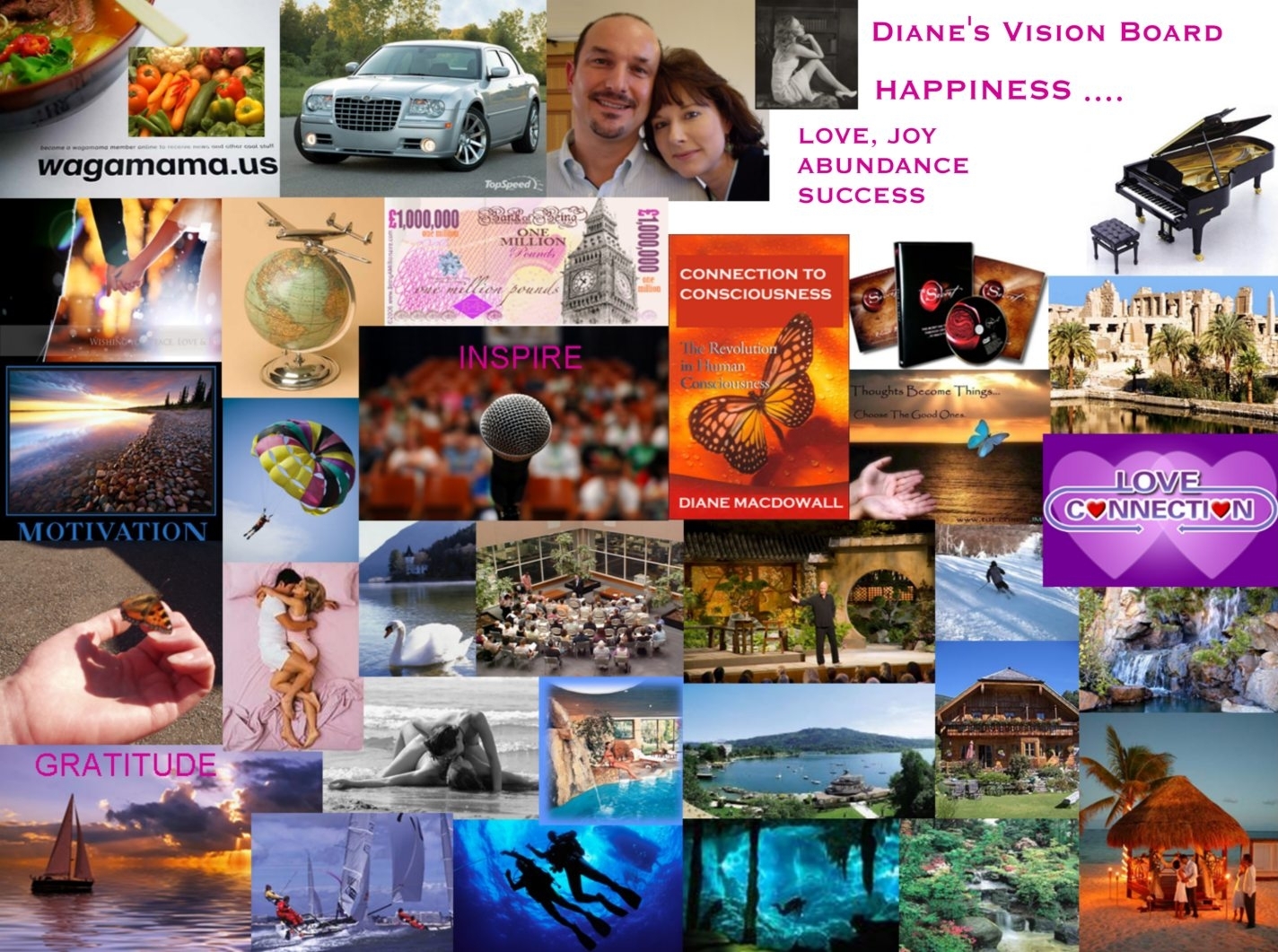 Using a intuitive process of selecting images and creating collages, our imaginations do the work for us.
These dif­fer­ent des­ig­na­tions, when com­bined with my inner resources, allow me to help clients on what­ever level works best for them.