Mindfulness must first be grounded on the cushion (or the chair or whatever spot works best for you). Allow yourself to simply be aware while you're eating, walking, watching television (or the sunset), jogging, playing or just taking a shower.
Chris is the creator and author of the website and book The Narrow Way — A memoir of coming out, getting clean and finding Buddha.
If we work at it steadily, we will be able to cultivate more patience, kindness and understanding towards everyone we meet. If we know that we can do even this little bit to bring peace, calm and sanity into the world, then we will be more motivated to sit.
The single best way to do this is to do your practice at the same time and in the same place everyday. The time is up to you. It could be a statue of the Buddha, beautiful flower arrangements, candles or anything at all that changes the space into one that is sacred for you.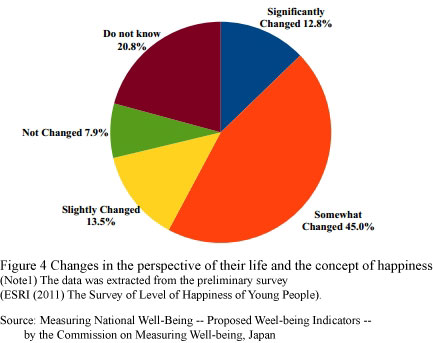 It sets the tone for the day and I find that I'm less likely to be distracted as the world gets going.