John Rowe creates original art and oil paintings for both illustration and fine art clients. I believe that one of the most important gifts we can give our children is the confidence to say "I don't know." Identifying and expressing the feeling of not knowing is the first step in learning. Jeffery Cornwell, Elena De La Ville, Tim Jaeger, Cassia Kite, Jenny Medved, Vicky Randall,  Steven Strenk, and other SARTQ artists create prodigious statements with small-scale art. Curated by Mark Ormond, this exhibition features the wide-ranging talents of Florida-based artists in a variety of media. Through Aug. This exhibition showcases two decades of powerful collaboration between USF's GraphicStudio and contemporary Latin America artists.
Curated by Mark Scala, this exhibition explores the relationship between mind, body and spirit through a selection of 38 paintings, photographs, videos, sculpture and installations. Jeff Cornell, Barbara Krupp, Victoria Mayol, Bill Farnsworth and other artists capture the colors of summer. Through Sept. Brian Miller, Andrea Dasha Reich, Alexa Snyder, David Steiner and other artists explore the life aquatic. Through Sept. A little orphan named Sophie (Ruby Barnhill) goes on a mysterious journey that will fill your hearts with excitement, adventure, and a new friend called 'BFG' (Mark Rylance). Sophie lives in an orphanage in a large house on a narrow side street behind the local pub. When Sophie gets spotted by this big shadowy creature it kidnaps her and takes her to a world far away. Director Steven Spielberg gives youngsters and oldsters a new adventure that amazes and delights. The story is about a little girl who takes a walk with her mother and encounters a range of mysteries – from gravity, to life cycles, to the vastness of the universe.
His illustration clients include the United Nations, Disney, Random House, Simon and Schuster, and Buena Vista Pictures. Children aren't taught to say "I don't know," and honesty in this form is rarely modeled for them. It's the foundation from which we begin our investigation of the world: asking questions, taking the necessary time to understand the answers, and searching for new answers when the ones we have in hand don't seem to work. The photographers of this exhibition stand on that tradition — and subvert it. Through Sept.
Featured artists include Christian Boltanski, Janet Cardiff, Anish Kapoor, Sally Mann, Bill Viola, and Damien Hirst. Through Sept.
From him she will learn about this new and mysterious world from which he's come and discover a better life for her to experience. So begins an adventure tale of the mysteries of giants and a friendship that grew between Sophie and BFG.
Especially the acting of Ruby Barnhill as the wide eyed Sophie who finds herself in a new world of giants.
Although there's some big surprises that may startle little ones, for the most part it's good for the whole family.
She learns to talk about how it feels to not know something, and she learns that it's okay to say "I don't know." In the process, she discovers that there are some things even adults don't know – mysteries for everyone in the world to wonder about together!
His projects have encompassed movie posters, book covers, advertisements, murals and fine art paintings for clients and collectors.
I realized that she had grown accustomed to being celebrated every time she answered a question correctly and was, naturally, less interested in exchanges that didn't produce this response. They too often see adults avoiding questions and fabricating answers, out of either embarrassment or fear, and this comes at a price.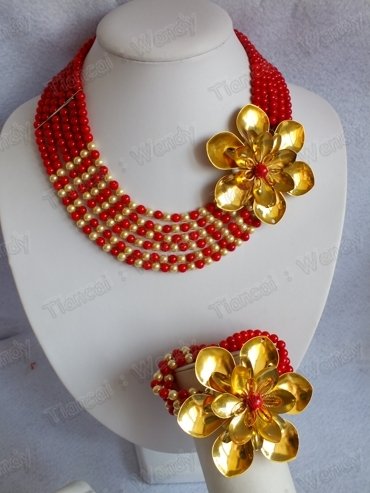 The BFG will have you asking yourself these interesting questions and you'll feel like a child once more.
His amazing ability to bring new and interesting story lines to the big screen is just wonderful as witnessed by tales like the Adventures of Tin Tin, Hook, and E.T.
She makes her character vulnerable to this magical happening opening her mind to the experience and finding a way into the hearts of the youngsters who are watching it all on the big screen. But I also realized something even more important: I hadn't taught her to say "I don't know" let alone celebrated her ability to do so. When children are embarrassed or afraid of not knowing, they are preoccupied with escaping their discomfort, rather than being motivated to learn. I Wonder is a book that celebrates the feelings of awe and curiosity in children, as the foundation for all learning. One night after she watches the local drunks depart from the pub Sophie sees something strange from her window. He always seems to put things together right for families and envisions it to last for the ages.
She reminds me of a similar actress that was able to make the audiences believers in 1982, upcoming star Drew Barrymore as Gertie in E.T. I can see Ruby getting more notice as she develops her talent and this is a very good start for her.