Google Canada has announced the launch of Doodle 4 Google, a contest for K-12 students across the country to create a doodle image for the search giant's home page. Students entering the competition will have to base their doodle on the phrase, "If I could invent anything, I would invent…" The purpose is to foster creativity and allow youth to express their ideas in a form that could earn them some notoriety and a cash infusion towards their future. This marks the first time that Google has held this competition in Canada, having only previously done so in a number of other countries.
Students interested in participating can visit the Doodle website to see the full contest rules, dates and forms for entry.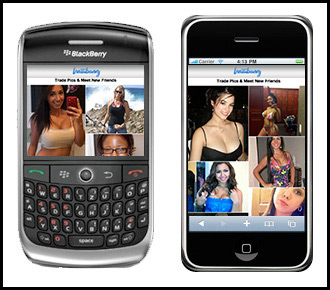 The $10,000 scholarship will be coupled with a $10,000 grant to the winner's school and their doodle will also be featured as part of an exhibit at the Royal Ontario Museum (ROM) in March 2014.
Over 1,500 doodles have adorned Google's home pages since its inception, a majority of which were created internally by staff. We provide news, reviews and features by some of Canada's best tech writers, run regular contests for the hottest new products, and keep our readers current with the latest tech news with our monthly newsletters. The top five regional finalists and the winner will be announced at to coincide with the opening of the special exhibit featuring their artwork at the ROM.